Posted in: Games, Indie Games, Video Games | Tagged: Digital Cybercherries, indie games, Paranormal Tales
---
Paranormal Tales Reveals New Frightening Bodycam Trailer
Check out the latest trailer for the upcoming horror game Paranormal Tales as the game gives you a bodycam look at the terror to come.
---
Indie developer and publisher Digital Cybercherries released a new trailer for Paranormal Tales as they show off a part of the game in bodycam form. The footage only lasts a minute, but its enough to give you a good idea of what's to come from the game. The game doesn't have a release window yet, or even any kind of confirmation that it will be released this year. But good things are worth waiting for. Enjoy the trailer and info below.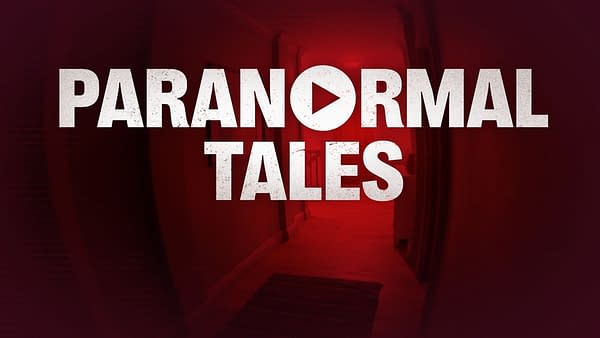 "Paranormal Tales is a next-gen horror game based on found footage built in Unreal Engine 5. Players will experience and play through each tragic tale of those who went missing from the viewpoint of found footage from bodycams, phones, and VHS cameras. Players can expect to experience gameplay mechanics such as facial recognition, dynamic breathing, interaction with household objects, stumbling when sprinting, and of course jump scares. Paranormal Tales will take players through multiple locations and tales where nothing is safe. What may seem to be an ordinary lived-in house can suddenly turn into something more sinister for players that are brave enough to explore further. You likely won't make it to the end of the footage – you must play it out for yourself and experience horror from a truly unsettling perspective."
MULTIPLE FOUND FOOTAGE SCENARIOS: The Horror Cam archives committee has obtained various video files. Each file is a self-contained experience where you playthrough what happened to the people who have recorded these files.
FOUND FOOTAGE GAMEPLAY: Experience horror from the perspective of bodycams, phones, and VHS cameras, including auditory and visual effects, to complete the immersion.
EXPLORATION: Explore various unique locations that tell vastly different stories for the player to experience.
HYPER-REALISTIC ENVIRONMENTS: The game is developed with a sense of hyper-realism to create a visually stunning and memorable experience powered by Unreal Engine 5.
---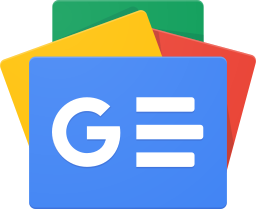 Stay up-to-date and support the site by following Bleeding Cool on Google News today!