Playism Announces New Rhythm Action Game "Soundart"
This week, Playism along with Mercury Studio announced their latest game, Soundart, will be released sometime in early 2020. The game will be a rhythm action title that will have you grooving to the beat of both their library and your own. You can check out the trailer below as we wait for the game to receive an official release date.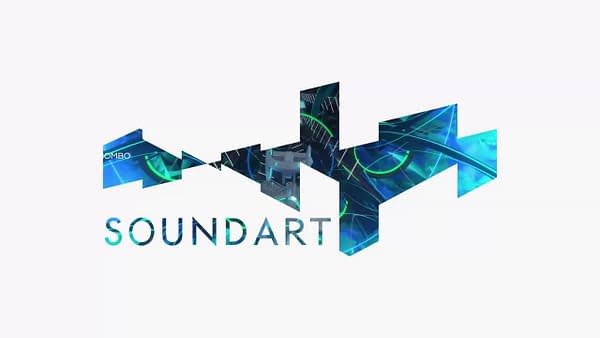 Exhilarating Rhythm Action

Strike, Sweep, and Thrust. In Soundart, Thrusts timings appear at particularly intense moments in the music. The Thrusts are accompanied by flashy special effects and an extremely satisfying sound. It allows you to feel more in touch with the music and is a sensation that has to be experienced in order to fully appreciate.

Using the aforementioned 3 types of movement, the player must hit the cubes that come streaming towards them in time with the music. Master the timings to gracefully hit every cube that comes your way!

Endless Music Library

It is possible to load your own music into the game. The game will automatically generate the music blocks according to the song you have chosen and anticipating what kind of stage your song has become is one of the joys of playing this game.