Players in Pokémon GO will be able to breathe a slight sigh of relief as Niantic has given them another storage expansion this week. Going clear back to when the game started, people have been complaining about the storage of items. Why? Aside from the fact that people are hoarders when it comes to games like this, you just never know what you may need to catch or help your Pokémon.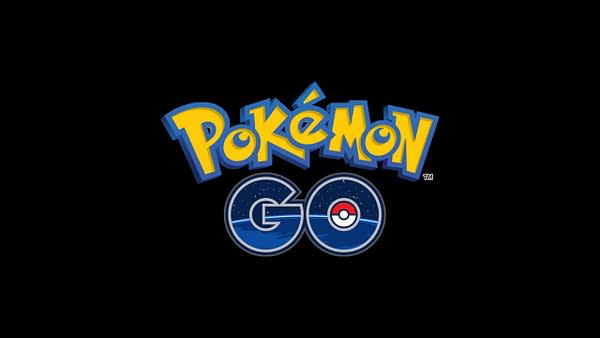 This week, the company made this quick announcement on their Twitter account, letting fans know that they expanded the Pokémon storage to 3,000, while item storage has been upgraded to 2,500.
Attention, Trainers! The limit on Pokémon storage has now been expanded to 3000. Need more room? Item capacity upgrades now allow you to store up to 2,500 items! pic.twitter.com/d3KxL8Iqh3

— Pokémon GO (@PokemonGoApp) November 22, 2019
Will this solve everyone's problems in Pokémon GO? Absolutely not. The only way you'll ever quell the demand is if you make everything unlimited. But there's no way Niantic will go about making that a thing in the game, so give it three weeks after someone fills their inventory again, and you'll be hearing about more storage complaints.
Enjoyed this article? Share it!