Pokémon Comes to Switch with 2 New Games This Year, Core RPG in 2019
Pokémon: Let's Go Pikachu and Let's Go Eevee are no longer a rumor. Both games will be coming to the Nintendo Switch on November 16th. In the games, announced this evening, gamers will be returned to the land of Kanto to collect the Original 151. In each game, players will start with either Pikachu or Eevee while trying to collect all of the original Pokémon from the original games. These are the first Switch Pokémon games, and Nintendo will also release a special Poké Ball controller that will let players "bring one of their Pokémon with them as they explore the real world".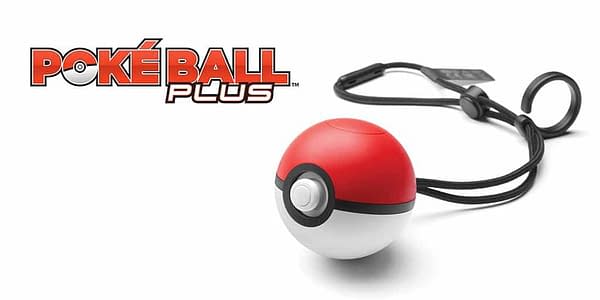 The two games seemingly are inspired by the Pokémon Go! mobile game. Players will use a single joy con's motion control to catch them by waving at the screen and throwing a Poké Ball, much like it is done in the mobile game. They also say they took a lot of inspiration from Yellow, which added elements from the animated series and other elements to the original Red and Blue games.
Pokémon will also display on the map so you can choose who to battle instead of have random encounters, which I think is a pretty cool feature. In even more functionality with Go!, you can import caught characters from Go! into the games using Bluetooth. another new element: multiplayer. The games will let you know when there are opportunities for multiplayer experiences, and it will be as simple as shaking a second joy con and joining the game.
On top of all that excitement, a new core RPG title will be coming in 2019 as well. It will feature new characters, though not much else is known about it at this time.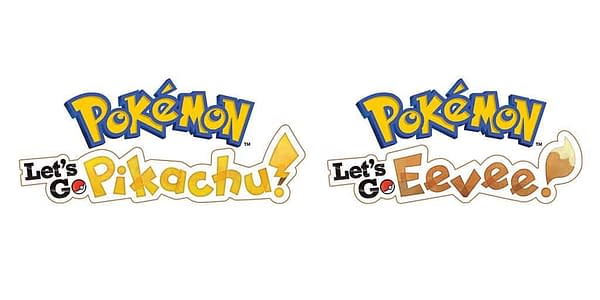 For now, get excited for November Switch owners! Check out the trailer below and let us know which you will choose: Pikachu or Eevee!