Pokémon Trading Card Game Artist Spotlight: KEIICHIRO ITO
This week's Pokémon TCG Artist Spotlight covers KEIICHIRO ITO, the artist of the iconic Umbreon VMAX Alt Art from Evolving Skies.
---
Throughout the years, the Pokémon Trading Card Game has featured a variety of incredible art styles. Now that the hobby has been around for more than a quarter of a century, we have seen the artwork of Pokémon TCG cards elevated by daring new artist choices as well as illustrators who have been veteran contributors since the very first releases. Let's take a journey through the eye-popping, mind-expanding history of Pokémon TCG artwork by exploring some of the hobby's most interesting and unique artists. Today, we will spotlight KEIICHIRO ITO.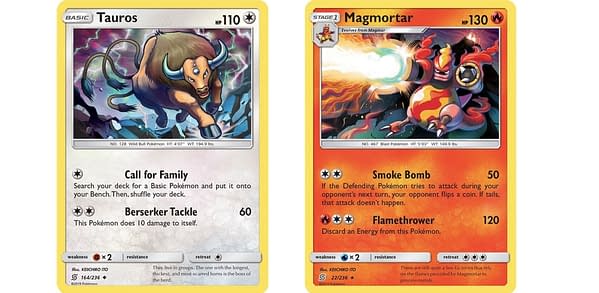 KEIICHIRO ITO debuted in the Pokémon TCG in the last leg of the Sun & Moon era with Sun & Moon – Unified Minds. Their credits have been a bit more infrequent than other artists who arrived in the past few years with just over 30 cards credited to their name. Their first contributions were Taruos and Magmortar in Sun & Moon – Unified Minds, which showed that this artist plays on the anime style while making it a bit darker and more stylized.
ITO skyrocketed into legendary status during the Sword & Shield era of the Pokémon TCG. After nothing but standard cards (commons, uncommons, rares), we finally see KEIICHIRO ITO get a chase card slot… and it's the ultimate modern chase card: The Umbreon VMAX Alternate Art from Sword & Shield – Evolving Skies.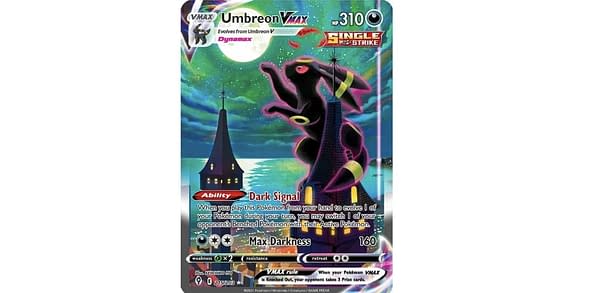 This gorgeous Umbreon Alt Art sees ITO stretch their style in a more painterly and stylized direction, and the fans clearly responded. Not only is this Umbreon the top-valued card of Sword & Shield – Evolving Skies, but indeed the entire Sword & Shield era. It currently holds a value of over $500 and continues to grow from month to month.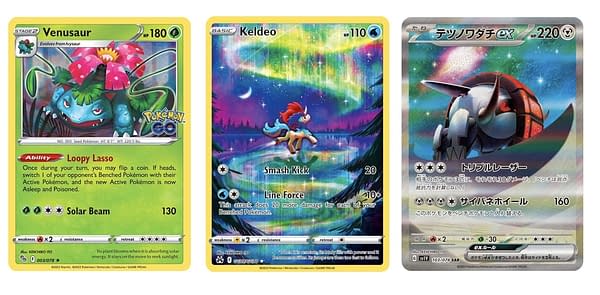 After the ultimate Umbreon card, ITO continued contributing cards, including the Venusaur from Pokémon GO, the Keldeo Illustration Rare from Crown Zenith, and how the Iron Treads ex Alt Art that will appear in Scarlet & Violet.
Be sure to check Bleeding Cool every day to follow our in-depth Pokémon TCG coverage as we explore the hobby's past, present, and even future with upcoming set reveals.