Portal 2 Writer Returns to Valve, Causing Sequel Speculation
Valve has confirmed that writer Jay Pinkerton, who co-wrote Portal 2, has returned to the company after leaving last year.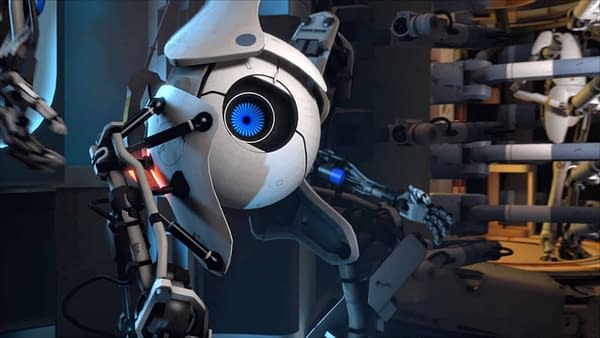 Valve, at least in recent years, seems to have distanced itself from big, single-player releases. While Dota 2, Team Fortress 2, and Counter-Strike have continued development, the company has moved away from putting out new games in other traditional franchises like Left 4 Dead, Portal, and… of course, Half-Life. Their interests seemed to grow in other ventures, such as running the biggest PC gaming storefront in the world, VR, as well as esports growth. However, Valve's Gabe Newell fuelled speculation recently, saying that its Dota-themed card game Artefact was just the first of several new games in development.
Well, with that context in mind, this is certainly interesting. Portal 2 co-writer Jay Pinkerton, who left Valve in 2017 along with several other writers, has seemingly come back into the fold quietly. Reddit user OWLverlord noticed the return on the Pinkerton on the company's website, with Valve later confirming the return to PCGamer. At the moment, he is listed under the 'Other Experts' tab, so it is not entirely clear what his new role is.
Now, keep yourself in check here. Since we don't know the nature of Pinkerton's job, it is hard to know what to read into this. It could purely be just as a consultant for various parts of the business. However, with the context of Valve recently looking for more development jobs and Newell saying the company is currently working on several game projects… well, there is reason to speculate and enough there to raise some eyebrows.
---
---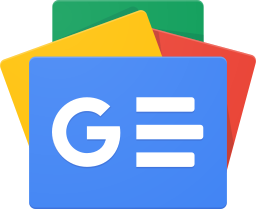 Stay up-to-date and support the site by following Bleeding Cool on Google News today!