"PUBG Mobile" Announces New Anti-Hacker System
PUBG Corp. and Tencent are testing the waters with a brand new system in PUBG Mobile that they claim will "eradicate hackers" and prevent cheating. The devs have dubbed this Project: Pan Ban, in which they have also released a video showing how they are working with cheaters to create new security systems that prevent players from cheating. The new anti-cheat measure, along with the new Death Replay function, will be added to the game on March 3rd with the new 0.17.0 patch.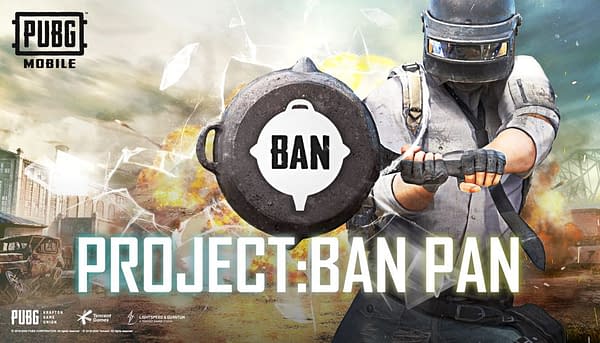 Within the game, PUBG Mobile continuously updates the coverage and accuracy of each security component, adding more samples of software and code to respond daily to new evolutions in cheating. Approximately 95% of violations and punished by real-time banning by security system automatically, while players can also report any suspicions to build a larger software database, which also helps with imposing offline punishment. Outside of the game, the PUBG Mobile Safety Station website offers a place for players to report suspicious behavior more effectively and verify that punishments have been handed out as a result of their joint efforts.