"PUBG" Officially Gets Cross-Network Play On Console
PS4 and Xbox One players rejoice, another game has finally received crossplay, as PUBG joins in for some cross-network fun this fall. The company didn't give all the details as to how this worked out between Microsoft and Sony, but essentially they are currently in the development phases with testing coming soon. According to the info sent out,m cross-network play will release on the public test server in late September, with the live server eventually launching in early October. That is, of course, pending the fact that it works and doesn't need further work. Here's a little more info from the announcement this week.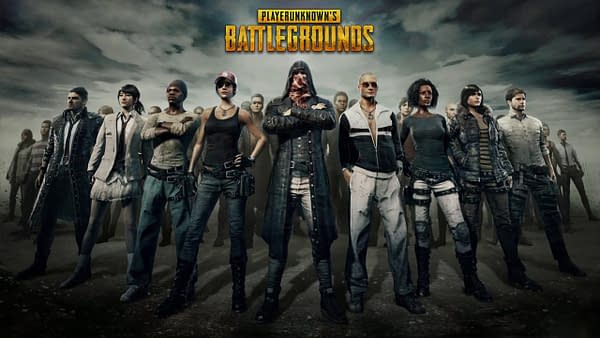 In addition to cross network play, PUBG Corporation is taking another step towards creating a unified experience with faster console edition updates. Console players will be able to dive into content sooner than ever before as updates will launch within two weeks of their PC counterpart. Starting with PUBG Season 4, which releases on Aug. 27 for console, all in-game content will be caught up and aligned across all platforms. All subsequent console updates will then land two weeks after its release on PC.

"Our console community has provided us endless support since launch and we're committed to providing them with ongoing improvements and a rich pipeline of new content and experiences," said Ashley Youngsun Nam, Head of Console for PUBG Corporation "With the release of cross network play and faster console edition updates, we're looking forward to creating a more integrated experience. More importantly, we're happy to finally deliver on the two most requested features from our console community since launch."