QuakeCon 2018 to be Held in Dallas this August with Free Entry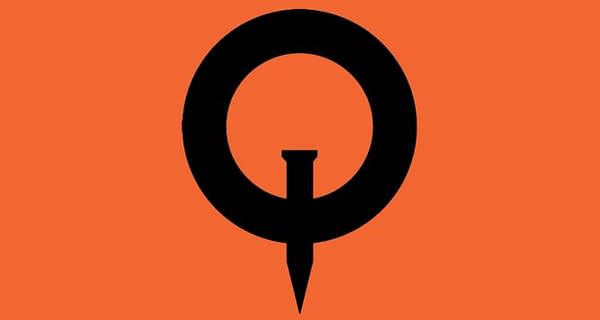 Maryland-based developer and publisher Bethesda has announced new details regarding their home convention QuakeCon, which included the official date for this year's event. QuakeCon is an annual celebration held by Bethesda and id Software's parent company ZeniMax Media to celebrate all things Quake.
According to the press release, QuakeCon 2018 is set to begin on Thursday, August 9th and will conclude on Sunday, August 12th. The four-day event will be held at the Gaylord Texan Resort and Convention Center located in Dallas, Texas.
QuakeCon also serves as an opportunity for ZeniMax media companies to promote their IPs, the show even hosts a bring your own computer (BYOC) gaming tournament for dedicated Quake players.
Bethesda has also confirmed that this year's QuakeCon will be free of charge, while those looking to stay at the hotel where the convention will be held can make room reservations and will receive a special room rate of $184 per night when they reference "QuakeCon 2018." With free entry, QuakeCon is pretty much the most affordable gaming convention of the year, even when you include the hotel rates.
Although Bethesda has not announced a lineup of games that will be showcased at this year's event, those who attend will have the opportunity to get first-word for several of its upcoming titles and announcements while also exploring a slew of panels, presentations, tournaments, workshops and exhibits. It's become something more like a Bethesda convention instead of focusing just on Quake, but the name is pretty darn iconic.