An up-and-coming company in the gaming industry called Brilliant Games is working in partnership to create a new game for iOS and Android smartphones called Red and Blue. The game is a fantasy-style game that makes use of an area control tactical strategy in order to defeat opponents.
From the press release:
Brilliant Games and Hex Entertainment announce today the new digital card game Red and Blue, a groundbreaking strategy game that will shake the foundations of the genre. Developed as a joint effort by Hex Entertainment, creators of the acclaimed success Hex: Shards of Fate, and Brilliant Games, a brand new studio founded by a group of card game enthusiasts and industry veterans, Red and Blue is being developed as a multiplatform game, and will be released first on smartphones and tablets (iOS and Android) in Q2 2020.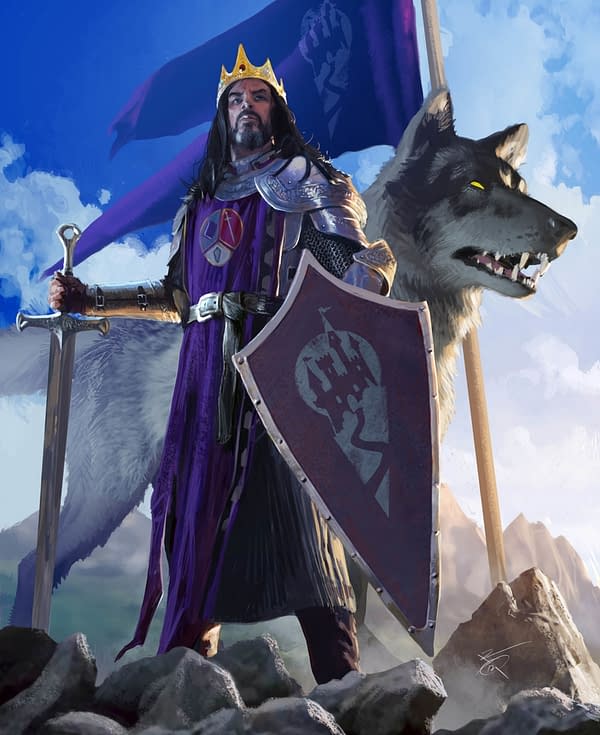 In Red and Blue, you play as one of the adventurers who, after a Rift to an unknown dimension opened in your world, decided to cross it looking for glory, power and knowledge — but there are others like you, who will do whatever it takes to obliterate their competition… The core gameplay of Red and Blue will look familiar to TCG players: two heroes, facing each other in the battlefield with creatures, spells and magical artifacts. But Red and Blue brings new layers of strategic depth to the table thanks to its area-based gameplay.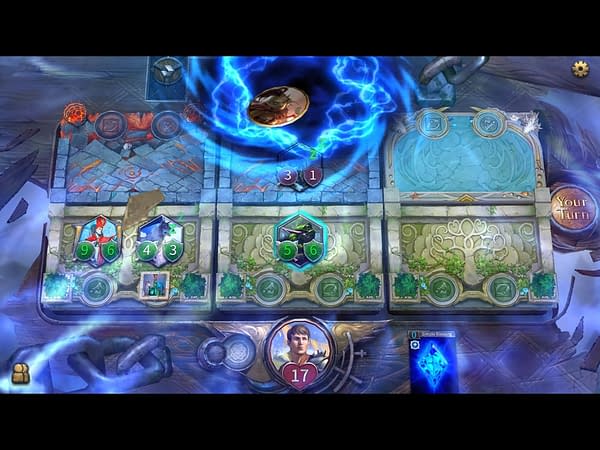 Each players' board is divided into three areas where troops can be positioned separately – in order to reach the hero, they will have to overcome their opponent's defenses in the same area. Also, areas can be upgraded to become more powerful temples which will be able to sustain more troops, as well as mined with traps and empowered with special artifacts. Thus, careful positioning and clever use of traps, items and counterspells will be of vital importance, creating a never-seen-before gameplay experience for Red and Blue.
On top of the fast-paced, combat-focused strategic gameplay, Red and Blue will offer endless fun with its deep deck building. With more than 750 cards included in its first release, 12 races of creatures, traps, artifacts and spells, the pool of possibilities for players to create a deck that matches their playstyle perfectly, or that adapts to their adversaries' weaknesses, is simply infinite. Red and Blue will also include several game modes since its first release – stay tuned for more details about its gameplay, features and fantasy setting in the coming weeks!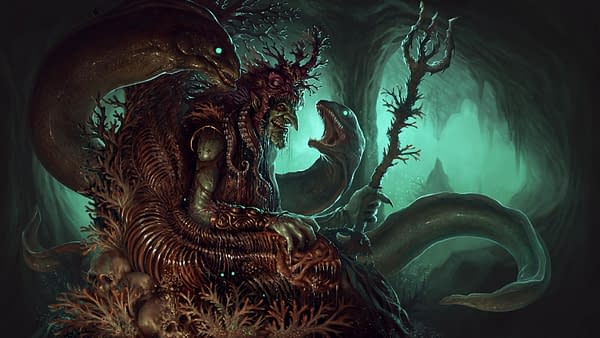 Are you excited about Red and Blue? Is this a game you'll be getting on your phone? Let us know what you think!
Enjoyed this article? Share it!