Resident Evil 7 has just seen a significant visual upgrade on the Xbox One X as the long-awaited enhancement patch finally went live, making use of the console's power.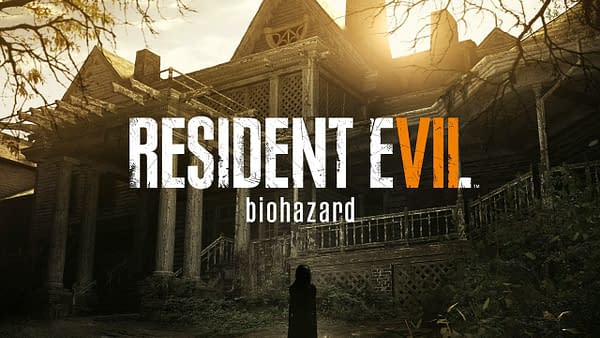 Resident Evil 7 was a really interesting pivot for the series. Bringing the mainline games back to its horror roots and into the first person, the franchise now feels fresh and hopeful, whereas it was cluttered and stagnant before. It looked really quite devilishly horrific too, with clear care put into making the game look as menacing and dirty as possible. It was nasty, but in the way you'd want out of a horror game like this.
Well, if you are an Xbox One X user, you're about to see it in a whole new level of terrifying clarity. Capcom has now released the Xbox One X patch, which brings several visual enhancements. On the hardware, the game now sports 4K output as well as HDR support and a whole host of various other improvements. What better way to get to grips with the enhancements than this trailer for it though? You can see it here:
Of course, this is a free update too, so all you have to do is make sure you get it installed on the console. There is not much more to it than that. This should be a nice way to immerse yourself in the spook-fest just the tiny bit more. If you've not yet picked up the game and have an Xbox One X, now certainly seems like the best time to do it.
Enjoyed this article? Share it!