Retro-Inspired FPS Kvark Announced For PC & Consoles
Get a look at the all-new retro-inspired first-person shooter Kvark as it will be coming out possibly in 2024.
---
Perun Creative, along with developers Latest Past and Perun Creative, revealed their all-new retro-inspired first-person shooter Kvark is coming to PC and all three major consoles. This game will take you back to the glory days of FPS titles on a PC as you'll have to shoot your way through hordes of enemies in the middle of what appears to be a post-apocalyptic catastrophe. The game will be released on PC first, although we don't have a set date for that yet, followed by the console version. For now, enjoy the info and trailer below.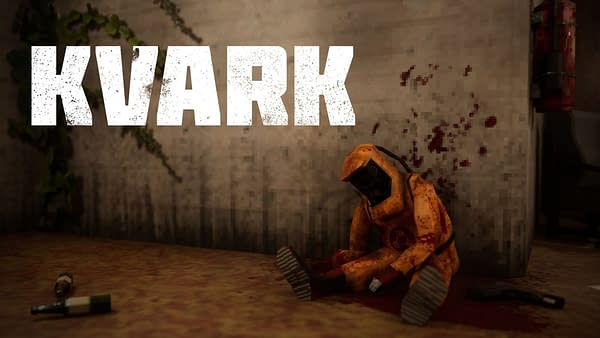 "Congratulations, valued future employee, on your decision to interview for a position of [REDACTED] at Kvark! We commend you on your impeccable decision-making skills, which will reflect positively on your overall assessment. While you wait for your complimentary lunch of dill cream sauce, dumplings, and exactly 110 grams of what is most assuredly a beef sirloin steak, we have prepared a short presentation for you on what you can expect from working at our facility… apart from the sense of pride and accomplishment that you are helping to secure the nation and advance the humankind! Kvark is a retro-inspired FPS that pays homage to such games as Doom, Quake, Duke Nukem, and Wolfenstein 3D. Born out of a love for the genre, developed on Unreal Engine 5, and improved with modern solutions such as up-to-date rendering techniques and adaptive audio, the game should make all who still remember late nights spent playing these classics feel right at home."
Fast-paced fights with a plethora of weapons, from wrenches to grenades, bazookas, and the iconic EK-48.
Uniquely designed, diverse, and challenging enemies that require swift tactics and weapon swapping, quick thinking, and constant movement.
Detailed, interactive levels that rewards players willing to explore with hidden Easter eggs, additional perks, and achievements.
Stylized retro graphics that bring old-school gaming nostalgia.
A strong "just-one-more-level" vibe and loads of explosive fun!
---
---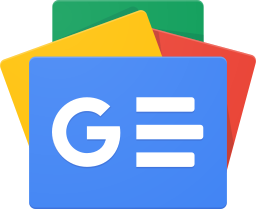 Stay up-to-date and support the site by following Bleeding Cool on Google News today!