Saber Interactive's CEO Talks About World War Z's Price Drop
In a bit of a rare statement, Saber Interactive CEO Matthew Karch detailed why the World War Z video game got a price drop in the Epic Games Store. We have part of the statement for you here, but the gist of it is that they made a decision that benefited the players and the developers. Players originally raised a fuss after paying the $40 pre-order, but now we know the $5 will be refunded back to those players. It seems like a good move for a game that's now exclusive to the platform, and a slightly better bargain for the people looking to play it when it's released on April 16th.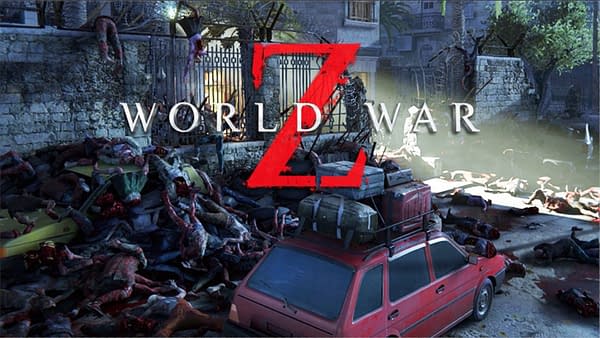 We chose the Epic Games store because we believe it's the best deal for players and developers.

First of all, building games is costly, and so to receive 88% instead of 70% means we can invest more into making World War Z.

Second, we're passing along much of the savings to you as gamers. The price of World War Z on the Epic Games store is being dropped to $34.99 starting now and continuing through our April 16 launch and beyond. Any players who have already pre-purchased the game for $39.99 will get the $5 refunded back to them. We are thrilled to be able to share the developer-friendly benefits of the Epic Games store with you all, and can't wait for you to play our game.