"Shadow Arena" Will Be Holding An Open Beta On February 27th
Pearl Abyss announced this week that the Black Desert battle royale game Shadow Arena will be holding an open beta on February 27th, 2020. The beta will give players a chance to try out a version of the game as they work out the kinks and allow you to get a feeling for the game. You can sign up for the open beta here as it will run until March 8th. Here's more info on the game.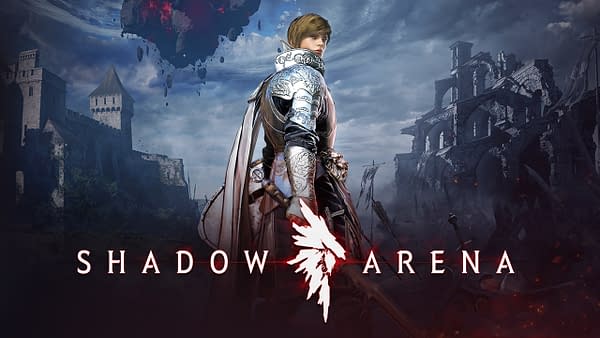 Shadow Arena pits 40 players against one another in a ruthless competition to be the last person standing on the battlefield. Players can choose from one of nine playable characters in the beta, each with their own unique fighting style. To climb to the top of the pack, players must hunt monsters and collect loot to upgrade their gear and gain buffs. However, impeccable skill execution and well-timed evasive tactics are critical in turning fights in one's favor to secure victory.

Shadow Arena was originally a game within Black Desert, but eventually evolved into its own stand-alone game. While Shadow Arena does draw from Black Desert, it has created its own unique style, drawing from the MOBA, battle royale, and MMO genres to create an arena fighter. Shadow Arena has two gameplay modes: solo and team. While players can boast their skill in the solo match, complex strategic gameplay is required in the team mode. Players can also enjoy a distinctive co-op mode with a new style of PvP action.