"Sid Meier's Civilization VI" Marches Onto PS4 and Xbox One This Winter
After appearing on PC, Nintendo Switch and iPad, Civilization VI advances to the only territories it has left to conquer: PlayStation 4 and Xbox One.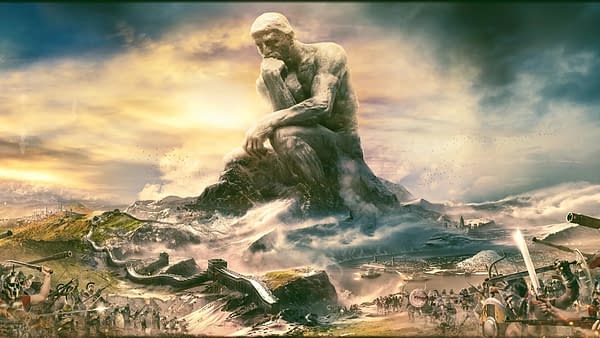 It was announced today that the acclaimed simulation game, Civilization VI would be launching on PS4 and Xbox One this November. Although the port is showing up late, as Civilization VI originally launched in 2016, it's certainly not coming empty-handed. PS4 users get a free copy of the Nubia and Khmer and Indonesia Scenario pack. This same pack will be available on Xbox One as a separate purchase.
Civilization VI's two expansion packs: Rise and Fall expansion, Gathering Storm expansion will be available in a bundle sold separately from the main game for $49.99 at launch. That bundle will also come packaged with 18 additional leaders. The bundle is expected to be made available on Nintendo Switch as well.
Civilization VI will launch for PS4 and Xbox One on November 22, 2019. For eager beavers, it's currently available on Nintendo Switch, iPad, and PC.