Skyrim Grandma will be a Real NPC in Elder Scrolls VI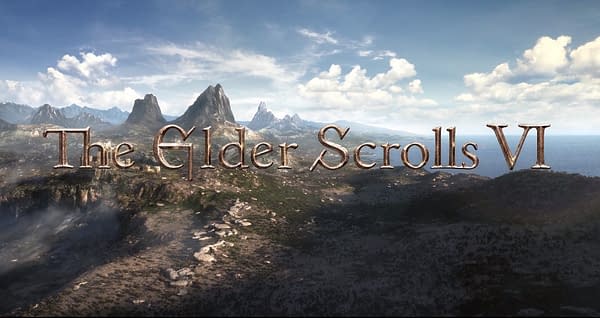 Popular YouTube streamer Shirley Currey, better known as "Skyrim Grandma" has achieved the ultimate fan dream: she will now be part of the game series she loves so much. Bethesda has added Curry as an NPC for The Elder Scrolls VI.
From DualShockers:
A petition was then started by Reddit user phantom-scribbler when they decided to try and help Shirley to fulfill her dreams of being a part, in some way, of The Elder Scrolls VI. The petition reached over 49,000 signatures which is a testament on how loved and respected "Grandma Shirley" is within the Skyrim community and beyond.

To Shirley's absolute delight and shock, Bethesda clearly took notice and invited her out to the studios where she got scanned using photogrammetry technology – which takes scans of real-life objects and translates them into high detail 3D – so that she can be added as a character into the series she loves so much.
You can check out a video of her experience at Bethesda's studio below.
As problematic as Bethesda's reputation may be right now with Fallout 76, even the most cynical of gamers should find this at least a bit heartwarming. It isn't often a fan gets ported into a game, but it's always pretty adorable when it does happen. And Curry absolutely deserves it.