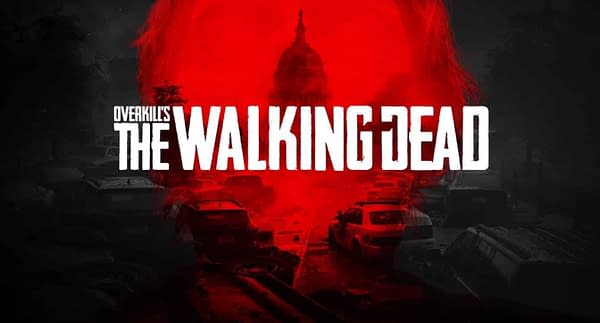 In a press release, Starbreeze Studios announced it would be cutting back on future projects due as initial sales revenue from Overkill's The Walking Dead were lower than forecasted. Because the sales were higher in low-price countries, the overall sales were too low to cover the license fee of $10 million USD.
From the release:
A license fee of USD 10 million from 505 Games for the console version of Overkill's The Walking Dead will not be recognized as revenue until after the end of the current quarter, which will have negative impact on Starbreeze's earnings in the fourth quarter.

"We will not be able to recognize the license fee from 505 Games for Overkill's The Walking Dead as revenue until after the end of the fourth quarter, while initial sales revenues from the game are lower than expected. This will have negative impact on fourth-quarter earnings, but our target of positive EBITDA for Q4 stands," says Starbreeze CFO Sebastian Ahlskog.

Initial sales revenues from OVERKILL's The Walking Dead are lower than forecasted, primarily because the share of sales in low-price countries, such as China and Russia, is significantly higher than expected.
"This is disappointing, of course, but we have a base to work with in regards to the number of games sold. We have a pulse of concurrent players, which is essential to future performance within the framework of our Games as a Service concept. The team is working at full capacity to deliver improvements to the game and new content, and Season 2 will be starting soon," says Starbreeze Chairman Michael Hjorth.
Because of that deficit, sales revenue from the game won't be recognized by the company until after the end of the current fiscal quarter, which is definitely bad news for Starbreeze. Therefore, the company is now in the process of doing a major operations review "to reduce costs and sharpen focus on core business – internal and external development. The actions are expected to generate significant cost savings during the full year 2019 compared to 2018 mainly in non-core business."
Because of all that, the long-term end of year target for fiscal year 2019 no longer applies, and will likely see a major adjustment in the studio's end of quarter financial report.
"We have initiated a review of our costs to ensure better alignment with our revenues. We are designing a program towards that end, naturally while keeping a careful eye on revenue development. We must focus on our core business and ensure delivery of the company's important games," says Starbreeze CFO Sebastian Ahlskog.
Enjoyed this article? Share it!