Posted in: Games, Indie Games, Video Games | Tagged: Cabernet, indie games, Party for Introverts
---
Supernatural Narrative RPG Cabernet Releases New Trailer
Check out the latest trailer for the RPG Cabernet as the team from Party for Introverts are planning to release it sometime in 2024.
---
Indie game developer and publisher Party for Introverts released a new trailer for their supernatural narrative RPG, Cabernet. If you haven't had a chance to scope this one out yet, the game centers on a vampire in a small town at the end of the 19th century, as she must manage her life between the worlds of the living and the dead. You will attempt to navigate through a specific scenario about social conflict, alcoholism, and corruption, as you must choose your moves wisely to both stay alive and appear to be normal to other humans. The game will launch for PC sometime in 2024, but for now, enjoy the trailer!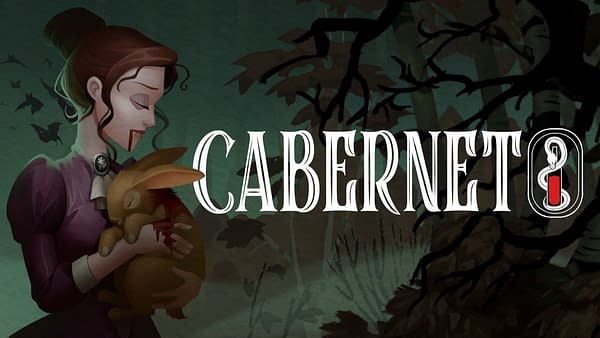 "Master vampiric abilities, plan your next feast, and survive the night. In Cabernet, become the fledgling vampire Liza and immerse yourself in a visually stunning, thematically rich narrative that's shaped by the choices you make and the relationships you forge. Straddle the worlds of the living and the undead as you explore an atmospheric small town at the end of the 19th century and navigate a sophisticated story about social conflict, alcoholism, and corruption. Get to know this society's human and supernatural inhabitants and decide who will be your next meal, interacting through dialogue and wrestling with moral choices that can have far-reaching consequences. But beware – a vampire must decide their next move before the deadly Sunrise. Use the many vampiric powers at your disposal to stave off hunger, transforming into a bat, hypnotising your prey, or turning invisible. Will you drink just enough to survive, or be consumed by the thrill of the hunt?"
"Creating Cabernet has allowed us to explore our undying love of vampiric lore and build a world with themes deeply important and personal to us, including ethics and morality, alcoholism, and attempting to find hope in seemingly hopeless times and places," said Arseniy Klishin and Laura Gray of Party for Introverts. "We couldn't be more excited to finally reveal our game to players."
---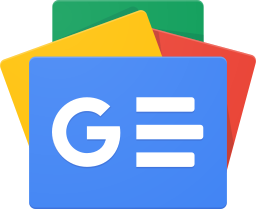 Stay up-to-date and support the site by following Bleeding Cool on Google News today!