Posted in: eSports, Games, Video Games | Tagged: eSports, france, paris, Team Vitality, V.Hive
---
Team Vitality Shows Off New Esports Complex In Paris
This week, Team Vitality decided to show off the outside of their new esports complex in Paris, France which they have dubbed the V.Hive. While they were more than happy to boast about it, as you'll read below, and show off the outside, we've seen nothing from the indoors. As of right now, it sounds like only 10% of the venue has been completed. When it is finished, it will be one of the largest esports venues in Europe. But for now, it's a pitch to European fans of the future of esports in their home country.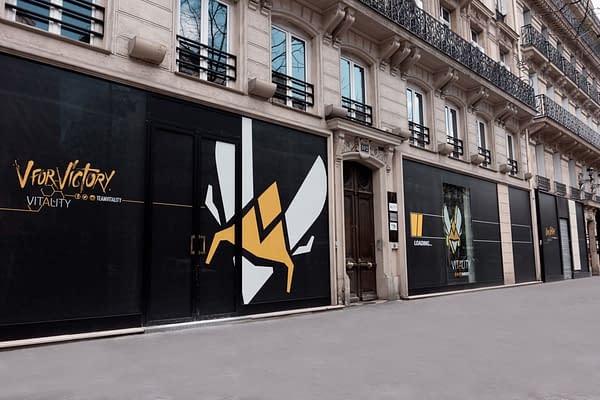 V.Hive is a truly unique offering in Europe, giving esports fans and the general public the opportunity to get closer to their heroes than ever before in engaging experiences. Purpose-built to be an 'esports town square' that will be a natural place for fans and people who are curious about esports to gather, the complex offers more than 530 sq ft of store front in the bustling centre of Paris for Team Vitality fans, and is designed to foster human esports experiences that will draw people into the Team Vitality universe.

V.Hive is built with the goal of becoming a full-scale event space, able to host national events, masterclasses, conferences, viewing parties and showcases, allowing Vitality to expand their scope in the world's fastest growing entertainment sector. The venue offers a chill space for the esports community to share ideas and build fandoms, a high-end PC and console gaming space, as well as a luxury bootcamp for hire, facilitating the development of teams in the ultimate competitive environment. V.Hive also offers private content production facilities, streaming boxes, a WebTV studio and offices for Team Vitality.

The grand opening of V.Hive represents Team Vitality's continued evolution into esports most recognizable and influential global brand with a French heritage. The team is already a permanent resident at Stade de France where it has a brand-new training and high performance centre that gives players access to mental and physical coaches; and V.Hive is where the next generation of esports talent will also be forged, in the V.Hive player training facility.

"Our fans are at the core of everything we do, and the concept of V.Hive was to give them unparalleled access to our players and a base for them to experience esports united as a community," said Fabien "Neo" Devide, co-founder of Team Vitality. "The continued support of Rewired.GG means that we can continue to ensure all of our talent have the best opportunities, infrastructure and facilities to become the best competitors in the world."
---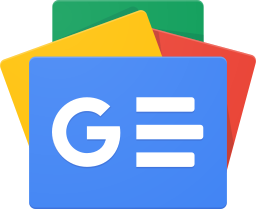 Stay up-to-date and support the site by following Bleeding Cool on Google News today!