It appears Tencent are expanding their mobile games empire a bit as it appears they're working with Riot Games for a mobile League Of Legends game. The news this morning comes from Reuters, who are reporting that the two companies have worked through a strained relationship and are now finally putting together an official mobile title for worldwide release. If the two are successful in releasing a project together, it could be a new door to get players into the game who may have either quit or didn't have an interest in it before. Here's a snippet from the article about the deal.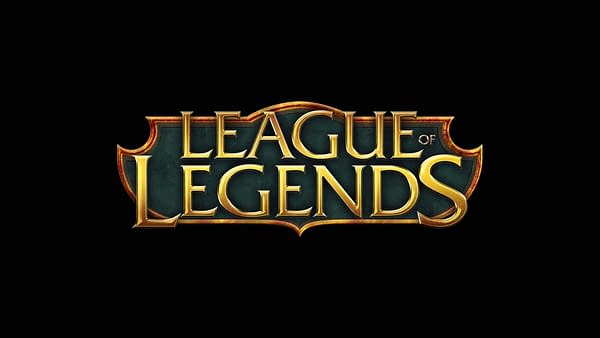 One of the sources said Tencent and Riot have been working on a mobile version of "League of Legends" for more than a year, although a separate source said it was unlikely to be launched in 2019. The sources declined to be identified as details of the project were confidential. A spokesman for Tencent declined to comment. Representatives for Riot did not immediately respond to requests for comment.

"League of Legends is not doing as well as it used to and so Riot badly needs a new way to monetise the game, especially considering that it is Riot's only game," said Gu Tianyi, an Amsterdam-based analyst with gametracker Newzoo. A mobile version would likely bring in more Asian players, who tend to prefer mobile-based games while Western gamers tend to prefer desktops or consoles for more sophisticated gameplay.
It's pretty safe to assume that once a mobile game is started, Riot Games basically has an entirely new esports program available to them. Not to mention working with Tencent gives them a slight edge in the Chinese market, and would put them on-part with other mobile games developed by the company. We'll see if either side decided to make a formal announcement now that it appears the news is out.
Enjoyed this article? Share it!