Fans of The Witcher Netflix series can now pay tribute to their Witcher in a new way, as they can slash away to the song on Beat Saber. Whether you wish to toss a coin or simply kick the bard in the junk, it matters little. You can't deny that the song has a pretty good beat to it. And so did a quick-thinking programmer named Joey Batey, who created a beatmap to the song and loaded online for anyone to download.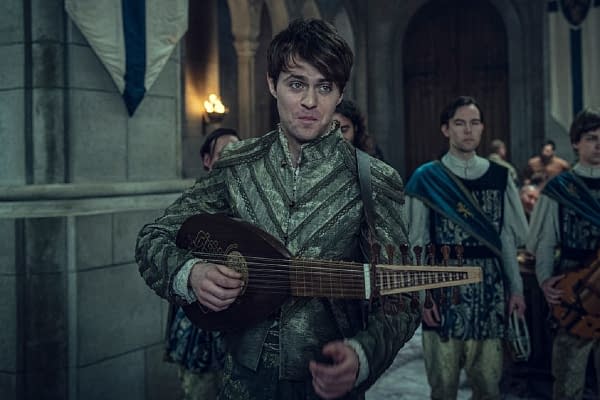 You can see the song in action in this video. If you're looking for an activity to do between viewings of The Witcher.
Enjoyed this article? Share it!