Get ready to strap that vacuum cleaner back on as Nintendo announced during their Nintendo Direct feed we're getting Luigi's Mansion 3. The company didn't really offer a ton of details, in fact, you could say the entire purpose of the trailer was to kick Nintendo fans for thinking they killed off the character in their last feed and showing that he is indeed alive and kicking it and ready to track down ghosts.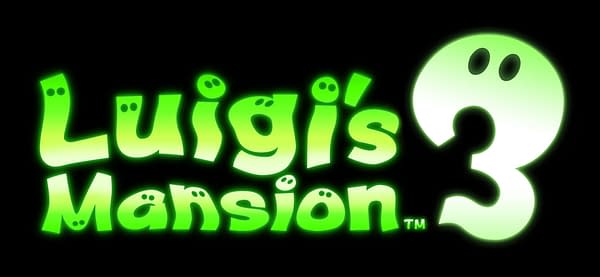 There was a little bit of game footage but nothing we could decisively saw was innovative or special, beyond the fact that Luigi's Mansion 3 looks like it's part of the series. Hopefully, we'll get more information on it at Tokyo Game Show.
Enjoyed this article? Share it!