"Serra the Benevolent" Deck Tech – "Magic: The Gathering"
(Or, "Get In Nerds: The Party Bus Cometh!")
Today in Oathbreaker deck techs, we have a Serra the Benevolent deck prepared especially for any Angel fans who wish to get into this illustrious format (created by the WeirdCards Charitable Club).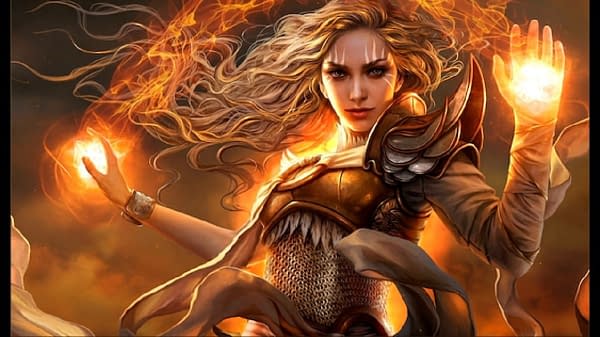 This deck tech is based on a Gisela, Blade of Goldnight Commander deck created by my friend Dr. Wendi Sierra, and adapted properly for the Oathbreaker format. Therein, the goal was not so much to win, but rather to achieve the very particular board state of Parhelion II crewed by as many Angels as possible. It isn't even meant to attack, it's just meant to be driven. This sounds fun; let's try it!
To make sure we aren't going to lose too soon before we crew the Party Bus in all its glory, we are running Angel's Grace as our Signature Spell.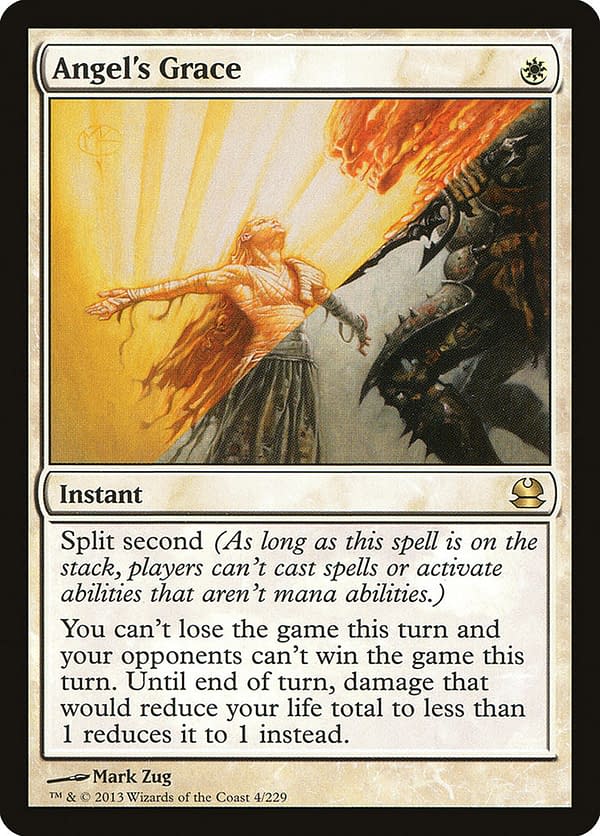 The deck as discussed in this article can be found here.
Notable Inclusions
Bruna, the Fading Light, and Gisela, the Broken Blade – These creatures are a few of the only ones with Meld. They're absolutely disgusting (pretty literally) when they meld into Brisela, Voice of Nightmares, though they're also rather formidable on their own.
Cost reducers – Cards like Pearl Medallion, Herald's Horn, and Oketra's Monument are crucial in getting your more expensive Angels onto the battlefield earlier than normal. Angels as a tribe are a bit difficult to play because so many of them cost a ton to cast, so these will help a bit, at least.
Thran Temporal Gateway – So many of Serra's creatures are legendary that this card becomes suddenly very relevant, especially because so many of those legendary Angels are high in mana cost. Additionally, artifacts like the Party Bus itself are historic, so the Gateway can bring them in just fine.
Sephara, Sky's Blade – Since we have so many flying creatures in this deck, Sephara makes sense to have in here, even as a creature you may be forced to cast the hard way. As a discount Avacyn, Angel of Hope (and a budget-friendly one at that!), the indestructibility she grants is hugely important since we have so little spell-evasion in here.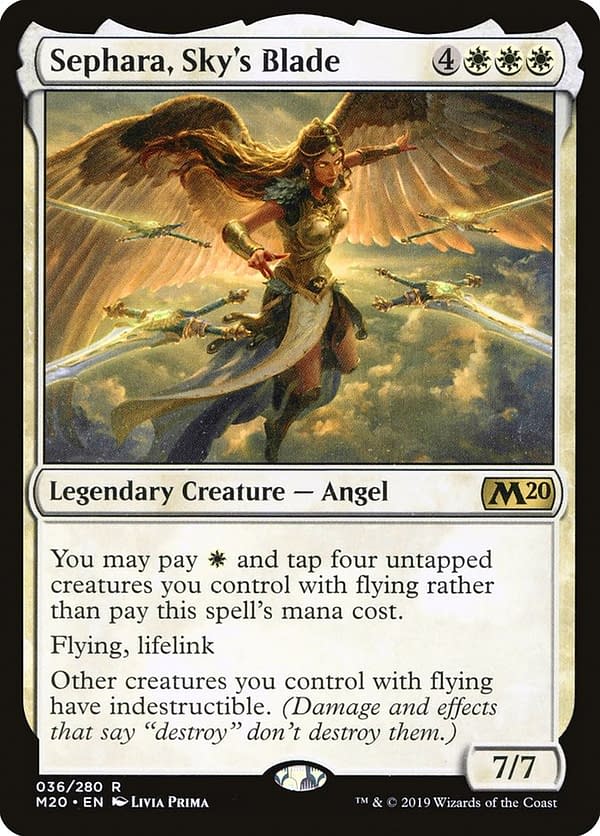 Linvala, Keeper of Silence – This card shuts down so many creatures by stifling their activated abilities, which is a situational thing but arises a lot when facing down combo decks. Utilize this card accordingly!
Parhelion II – This is the Party Bus. Without it, you may as well scoop up your cards and leave the table for a week or two until you've learned from your mistakes of either not including the card or letting it get removed.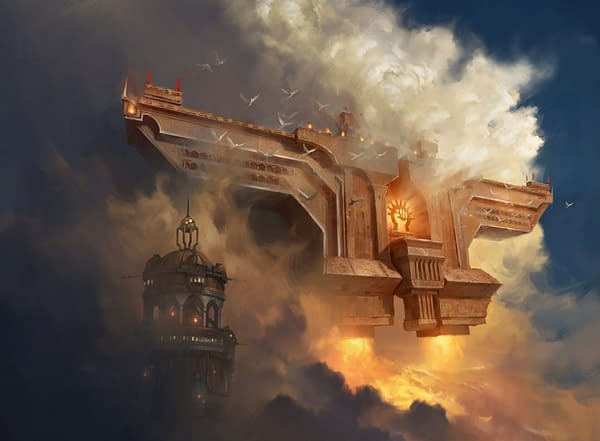 In Conclusion
This is probably the wackiest Oathbreaker tech I have done to date, but it was fun to try and figure out the right cards for the deck. It's mostly based on Dr. Sierra's work, and as such I wanted the deck to retain as many things as possible. We lost red, which is a bit of a blow to the deck, but it's still workable. Probably.
What do you think? Can Parhelion II be viable in Oathbreaker? Can it be viable anywhere? Let us know!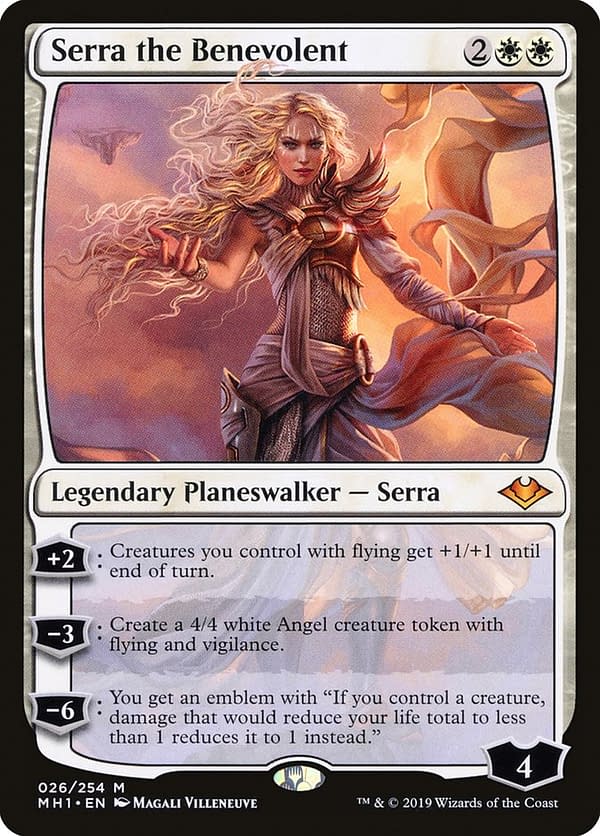 ---
---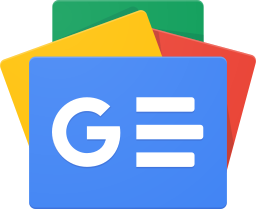 Stay up-to-date and support the site by following Bleeding Cool on Google News today!