The Season of Grandeur Comes to Sanctuary in Diablo III
Blizzard has released patch 2.6.4 this week for Diablo III, and along with some specific updates, it brings the Season of Grandeur to Sanctuary. The update brings in a brand new season theme for Season 16, as players will be introduced to the Ring of Royal Grandeur. Seasonal players won't need to grind to snag the benefits of this item, but the buff from it doesn't stack. Seasonal conquests have an update, which we have for you below. You'll be seeing a new set of cosmetic rewards, and update for the way cursed chests, the addition of Years Of War/Dynasty that will test your mastery of multiple classes, new sets included as part of Headrig's Gift, quality of life changes, and a few other class set updates. You can read more about the patch here.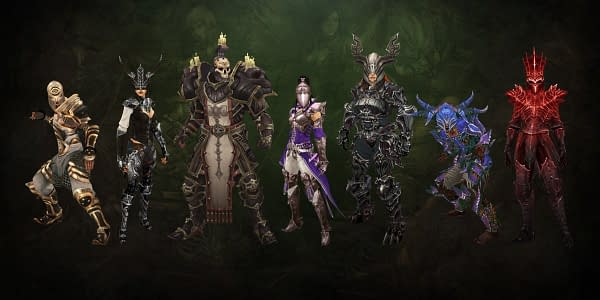 The Seasonal Conquest rotation continues! For the speedy, Speed Demon/Need for Speed requires the fastest nephalem to complete a Nephalem Rift at level 70 on Torment X or higher in under two minutes. A Good Day/I Can't Stop guides you to get your Legendary Gem grind on; level three Legendary Gems to level 65 to complete this challenge! For the fiercest demon slayers, Boss Mode/World's Apart is a speed challenge where you'll need to eliminate the following bosses at level 70 and Torment X in under twenty minutes:

The Skeleton King
The Butcher
Zoltun Kulle
Ghom
Cydaea
Rakanoth
Diablo
Adria
Queen Araneae
Maghda
Belial
Siegebreaker Assault Beast
Azmodan
Izual
Urzael
Malthael
---
---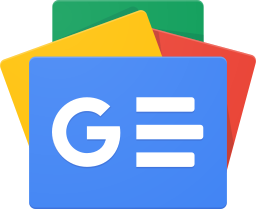 Stay up-to-date and support the site by following Bleeding Cool on Google News today!