Over a month after we got the first real cinematic trailer for Halo Infinite at E3, someone found a secret in the trailer that we all missed. For fans, we had been so focused on just seeing a real trailer instead of just random shots of scenery that very few of us caught a secret message hidden within the trailer itself.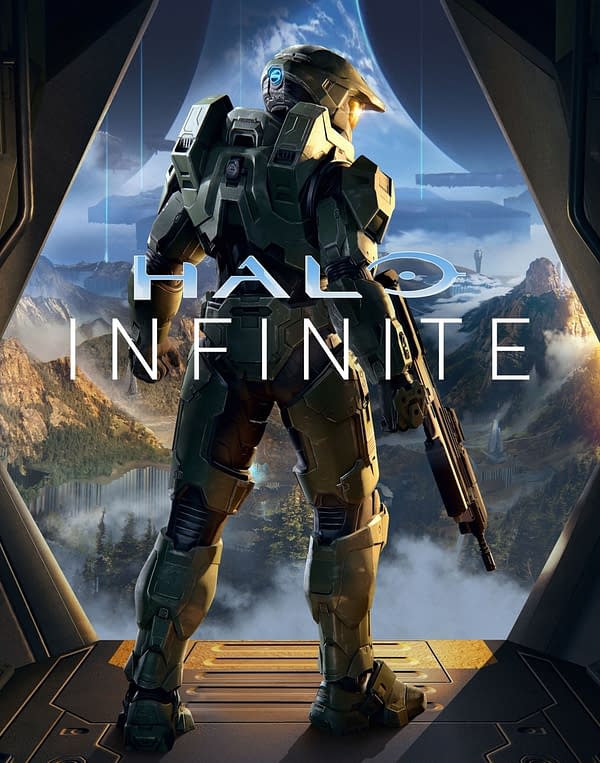 As you can see from the tweet below, a user named Xepal found a hidden QR Code in the trailer when the pilot reboots John-117. It's brief, so brief its only a matter of frames. But when he reboots you see the QR splash across the screen. They took the time to get it perfect and scan the code, and this is what they got. An audio clip from Cortana.
This is how I got it, took multiple screenshots of the red bars and put them all together, then I had to make the QR code pic.twitter.com/Rjitz6W2Sw

— Xepyal (@xepyal) July 29, 2019
As you heard if you clicked the link, she says "This… This is part of me! I don't know why… I don't know how, but it is me." Since Halo Infinite is pretty much going to be a spiritual reboot of the series, it only makes sense she would return in some fashion. But it also seems like it's hinting at the idea that there will be two Cortanas in the game now. Only time will tell to see what their plan is for the story.
Enjoyed this article? Share it!