Posted in: Games, Video Games | Tagged: entertainment, games, HRL, injustice, injustice 2, Teenage Mutant Ninja Turles, video games
---
Teenage Mutant Ninja Turtles Get a Brand-New Trailer for Injustice 2
The Teenage Mutant Ninja Turtles are arriving in Injustice 2 next week, and to celebrate you can get a good look at them in this new trailer.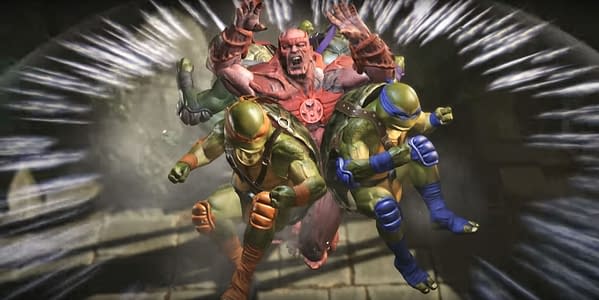 The NetherRealm guest appearances are well established now. Bringing in some kind of pop culture icon to get into brutal and sometimes bloody (Kombat) combat is one of the silly, but fun things that come from their season passes. Some would say they kill the mystique and aura of the games they are making, but when it is just so much fun, who cares?
The next character(s) being added, as I'm sure you are probably aware, are the Teenage Mutant Ninja Turtles. To get you excited for their release in the game next week, Warner Bros. has put out a new trailer. The four act as one fighter, tagging in and out as the fight goes. They all play a little differently, of course, each with their own trademark weapons. You can see their moves, as well as their level three super here, which is a fun bit of turtle fun. Take a look:
The characters are set to arrive February 13, 2018. As of writing, that is next Tuesday. Well, that is if you've already bought Fighter Pack 3. You will be able to buy them separately too, but you will have to wait a week, (so February 20, 2018).
These guys look like a lot of fu, and you will be able to have them go up against all kinds of DC characters too, all in the very solid Injustice 2 framework. Now you can play out those Ninja Turtle/Batman crossovers in game. Have at it.
---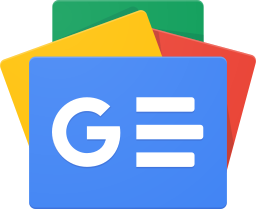 Stay up-to-date and support the site by following Bleeding Cool on Google News today!