Total War Saga: Thrones of Britannia is Getting a Difficulty Update
Creative Assembly has decided that the difficulty level in Total War Saga: Thrones of Britannia could use an upgrade, and are now working toward including it in the next patch for the game. In an update posted on the game's website, Game Director Jack Lusted went over some of the stuff that would be coming to the game down the road, and one of the areas he touched on was changing up the difficulty settings to the game. Here's a snippet of what he wrote.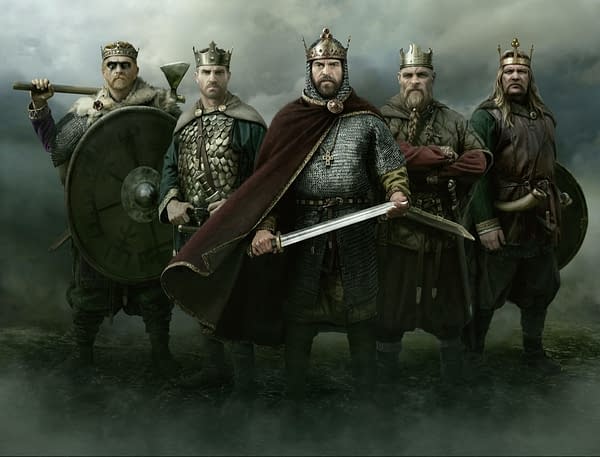 The first one is the difficulty of the game. Some of you are finding campaigns too short, food and money too abundant, battles too easy. Thrones isn't giving you enough of a challenge for you want to keep you playing. This is something we can address quickly since it is in large part down to balancing.

Right now, we're working hard on a patch that will introduce a lot of balance changes which we hope will improve the difficulty level and serve up more challenge. It will be available as part of an opt-in public beta next Tuesday (15th May).

This is not the complete list but included in the patch will be changes like:

Adjusting victory conditions
Increased food consumption from buildings
Increased building costs
Adjustments to corruption and corruption reduction as well as certain Market income buildings to help reduce the amount of gold in the late game
Reduced certain bonuses from techs that were making battles too one-sided until the AI researches them as well
Balance adjustments to battles based on early concerns from the multiplayer community
Lusted didn't give a timeline for when the changes would come to Total War Saga: Thrones of Britannia beyond the beta testing, but the safe bet would say within the next two months if they're already planning a test along with a few other items.