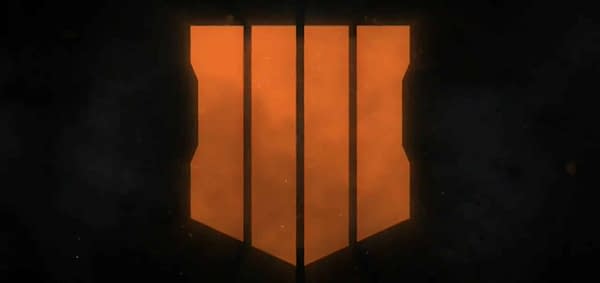 While we don't have a lot of information on the next Call of Duty, developer Treyarch continues to drop hints on social media about what we can expect from Black Ops 4's multiplayer.
The latest info was teased on Twitter and indicates that perks will be featured in the game.
"Don't worry, we know some people . . . which has its perks. . .," the tweet reads, but the real tease is the image. The tweet depicts what looks to be some of the multiplayer perks for the game.
Don't worry, we know some people . . . which has its perks. . .
https://t.co/8tqnGlNcZA
#BlackOps4 pic.twitter.com/g69MeDpI4X

— Treyarch Studios (@Treyarch) May 1, 2018
The studio also recently hinted at the return of the Pick 10 multiplayer system, which was first added to the series with Call of Duty: Black Ops 2. However, rumors indicate that Black Ops 4 may trade in a singe-player campaign for enhanced co-op modes and a Battle Royale mode. After all, the single-player mode is one of the least enjoyable aspects of any modern Call of Duty.
Treyarch will share more details about Black Ops 4 during the worldwide gameplay reveal on May 17, 2018. And yes, that reveal will be streamed so you can watch from the comfort of your own couch.
Call of Duty: Black Ops 4 will release on PlayStation 4, Xbox One, and PC on October 12, 2018.
Enjoyed this article? Share it!