Twitch decided to kick off TwitchCon 2019 by revealing a brand new redesign today on both their branding and the platform itself. For starters, as you can see here, the company changed the color palette to a new brighter purple to match what they refer to as "the vibrant energy of the community". There will also be more than two dozen new colors named after iconic games/pop culture added to their system you'll get to experience. These colors have also been fine-tuned to the Dark Mode theme, which looks great. The entire look is meant to have a retro game esthetic and the new font called Roobert is inspired by the retro Moog synthesizer.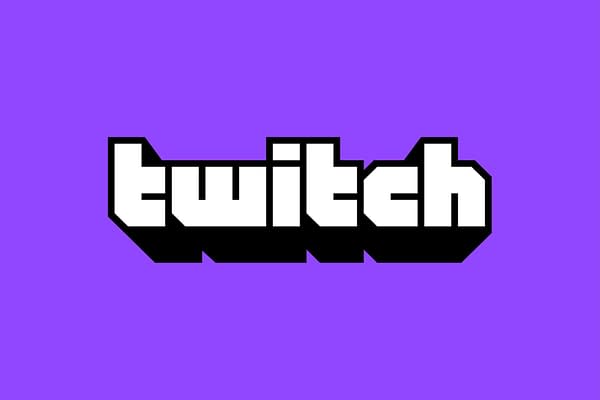 The company also made changes to the Video Player, Chat, and Emotes. The Video player is now edge-to-edge for the creators to be front and center. The chat has been cleaned up and made easier to use and access. The Emotes remain unchanged (for now) but we were told that we can "plan on seeing them even more!" Finally, the company is launching their first official brand campaign with the slogan "You're Already One Of Us" featuring teaser videos from Eric Andre down the road. Expect to see more of that in the weeks to come. We have more from the company below, as well as a video and some screenshots of how everything looks. Or you can head to their website and look at it now.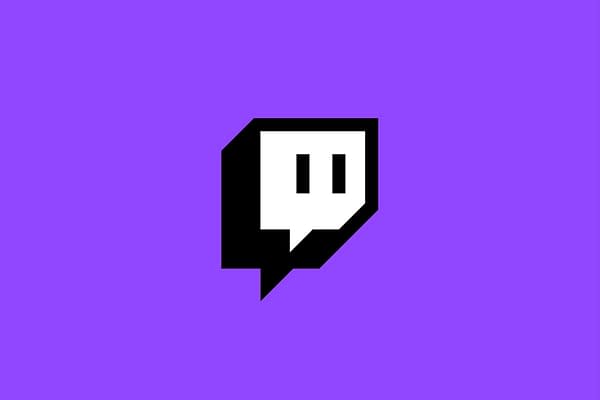 Nice to meet you again, for the first time.

Just over a year ago, a whole bunch of us at Twitch set off on a journey. Our destination: an updated Twitch brand that matches the vibrant energy of our creators and communities, so we could help clear the path on their way to becoming globally recognized icons. And with communities like ours, matching that energy is no small task.

We started with a simple truth: We were born to take on the entertainment industry, in all its forms, to add multiplayer to everything, and to help you, our creators and community members, lead the charge. Creators are at the center of everything that makes Twitch, Twitch and our job is to show up for you, support you, and to shout your names from the rooftops. Not actual rooftops, but you get the idea.

We've always hoped we knew how best to lift up and support our diverse, wild, and creative community and now, we really do.

We've come a long way and together we've built a passionate community of creators who consistently amaze us with their creativity and dedication. We couldn't be prouder to have helped you create so much, but we know there are a lot of people out in the world who don't know about Twitch—or may know about Twitch but don't think it's for them…yet.

So the next step was clear. We needed to do the work to make everything we've created together even better so you can tell your stories to the world. That means a new approach to brand design. One that lets us step back so you can step up.

A whole new approach.

Our changes to the brand design system are evolutionary. What Twitch is, where we've been, the things our community loves…that stuff is all still here, front and center. (Purple is eternal. Purple is forever.) Your vibrant communities are what set us apart from the rest of the internet and they've created a place that's always changing, full of spirit, and wholly unique. And there are more of you than ever before. To empower our communities to create together, we need a new design system that elevates every single person on Twitch. In our marketing on Twitch itself. So we made one. Let's dive into it.
Enjoyed this article? Share it!