Underwater Indie Shooter Swimsanity! Available For Demo On Steam
Independent game developer Decoy Games has launched the demo for Swimsanity!, an underwater-styled shooter game. The game is currently in the Steam store for demonstration throughout the duration of the Steam Games Festival, which is currently running until Monday, June 22nd.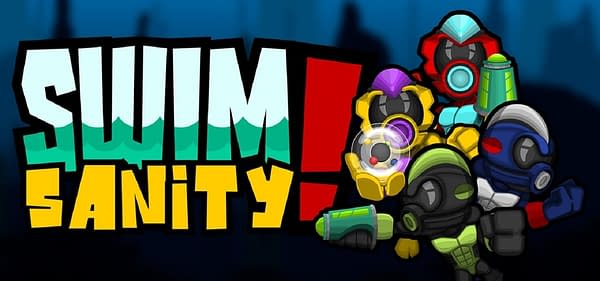 This indie game is being released as a part of the Guerilla Collective and can be found for download at that page on Steam's website.
Here is the general premise of Swimsanity!, as detailed in Decoy Games' announcement of the demo launch:
Swimsanity! is a multiplayer underwater shooter with action-packed Co-Op and Versus game modes. You play as our hero Mooba, who uses a variety of unique power ups and weapons to survive in this aquatic world. Whether you're teaming up with friends to swim into Adventure mode, or clashing in competitive matches such as Last Mooba Standing, there's more than 150+ challenges to complete across 8 Game Modes in Swimsanity!. All modes can be played online or locally.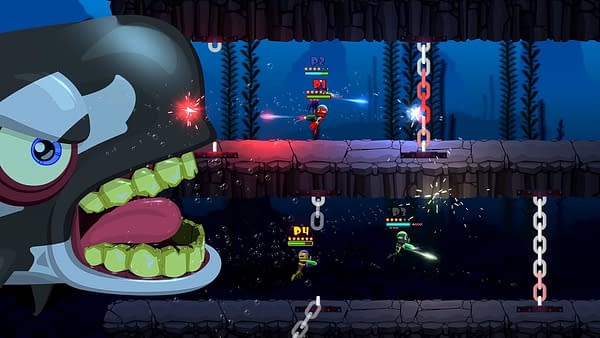 Some key features for Swimsanity! include a four-player co-op mode, a four-player free-for-all versus mode, and an original soundtrack by award-winning producer and composer Joshua R. Mosley.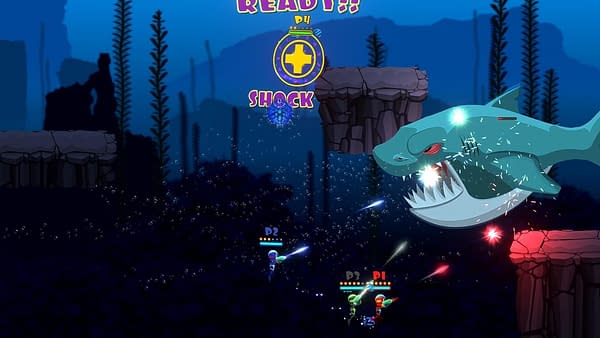 As mentioned above, the demo version of Swimsanity! will be available through the duration of the Steam Games Festival, which started on June 16th and runs through Monday, June 22nd. If you don't want this indie game to be "the one that got away," get your fins on it today!