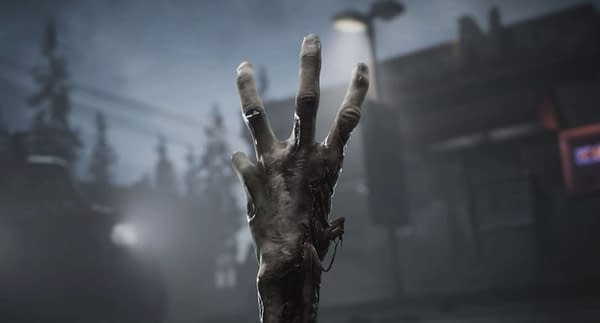 Just in case you've been holding out hope for Left 4 Dead 3 to actually arrive any time soon (or exist at all), Valve valiantly stepped forward to cut you down.
In a new statement to IGN, the developer put all of the Left 4 Dead 3 rumors to rest.
"We've seen rumors to this effect for the last couple of months," Valve told IGN. "We did briefly explore some Left 4 Dead next gen opportunities a few years ago. But we are absolutely not working on anything L4D related now, and haven't for years." Ouch. They could have let us down gently, right?
"It's clear some people are having fun creating misinformation to spin up the community and other outlets," Valve said. "Unfortunately, for now a new L4D game is not something we're working on."
Rumors have indeed mounted for quite some time, but mostly because people just want another entry in the game series. It's been 11 years since we got Left 4 Dead 2, and 12 years since Left 4 Dead. With games like Half-Life: Alyx on the horizon, it was easy to believe (and want to) that a new Left 4 Dead could still be happening.
But unless Valve is just saying this to misdirect us, it looks like we'll be left waiting…maybe indefinitely.
Enjoyed this article? Share it!