Verizon is Testing Their Own Gaming Streaming Service
The second company this week to hit the news about creating their own streaming service for video games was Verizon. The news came out from The Verge this week, who said the company was quietly testing their own services on a new system called Verizon Gaming, and was already up and running on the Nvidia Shield set-top box. Apparently, the setup for test gamers will include $150 to Amazon, an Xbox One controller to play games with, and a free Nvidia Shield.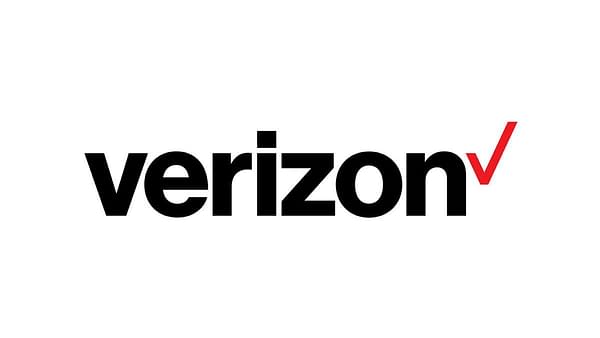 If the tests are successful, you'll see the service launch in a matter of months, with subscription options for those who fall into Verizon's home network, and a mobile streaming service for those who wish to pay monthly subscription fees to play games on their smartphones. It's an interesting move by the company to get people who may not be interested in owning a home console to play games from their Verizon devices, or get gamers who miss doing more traditional rental systems and just want to play games without owning them. Whether or not people are willing to buy into it enough to make it a success will be an entirely different question that will need and answer.