Battleborn Has Dropped To $15 (With Other Games) In Humble Bundle Only After 3 Months On The Market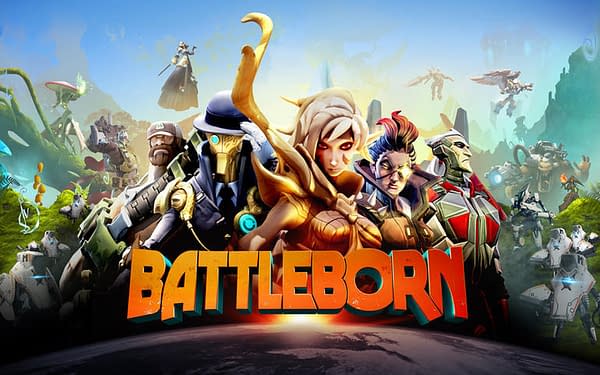 Gearbox bet big on Battleborn, trying to really corner a Moba audience for console and casual players. While it has admirers and players, the game has seen some pretty drastic price drops since its release just three months ago.
This new drop is pretty insane though. As part of 2K's Humble Bundle deal, you can pick up the game for just $15, which will also give you a ton of other content too. If you do stump up the $15 right now, you will get all of this, including Battleborn:
The Darkness 2
Spec Ops: The Line
Duke Nukem Forever
Civilization 5
NBA 2K16
Mafia 2
Battleborn Summer Skins Pack
Borderlands: The Pre-Sequel
230 Platinum for Battleborn
Now, this is obviously for charity, so it is great to se 2K give up such a recent, massive title to entice buyers. However, it certainly must smart for people who have spent $60 on it in just the last few weeks.
Also, this is an amazing deal no matter which way you slice it. Get on it.