EA DICE Reveals New Info on Battlefield V's War Stories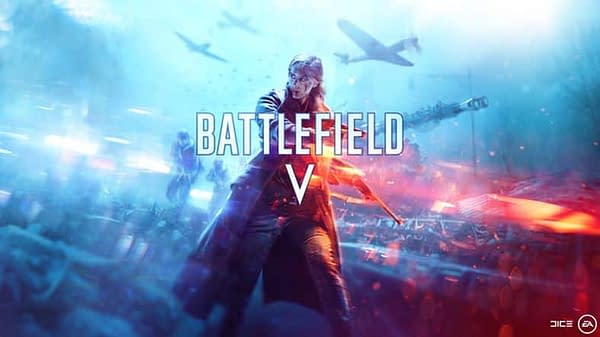 EA and developer DICE released a new trailer this morning that takes a long look at Battlefield V's single player War Stories campaign. Just like Battlefield 1, V's War Stories will use an anthology format where each story takes players to different fronts in the war to take part in completely different aspects of World War II's various battlefronts.
Included in Battlefield V's version of World War II are both the North African desert, likely part of the Western Desert Campaign, and the Norwegian mountains, likely as part of the Invasion of Norway or the lengthy protracted battles that continued well after the German occupation. Both of those battlefields represent aspects of the second World War that don't often get the glamour of being dropped into video games. So at least, even with Battlefield V returning to video gaming's most popular real-world war, there will be content in Battlefield V that you likely haven't seen before. After all, more happened in WWII than a bunch of Americans washing up on the shores of Normandy.
The trailer EA DICE released today goes into each of the War Stories to be found in Battlefield V for a quick glimpse at the singe player campaign in overview. More details on War Stories will be coming later this week, so do keep your eyes peeled for that as well.
Battlevield V will launch on the PlayStation 4, Xbox One, and PC on November 20, 2018. You can watch the War Stories highlight trailer below.