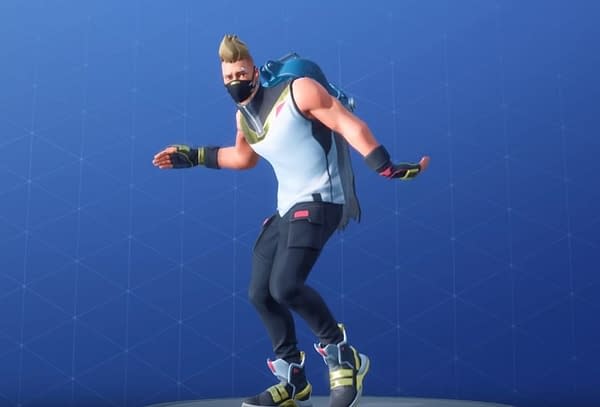 One thing Fortnite fans have wanted for a long time now has been the ability to merge accounts, especially now that PS4 now supports cross-platform play for the game. However, Epic Games has pushed back the account merge feature to "early next year."
The feature was supposed to roll out in November, but at the last minute, Epic has stated that the feature will be pushed back thanks to some technical issues:
Due to some ongoing technical concerns, we will be delaying the Account Merge feature until early next year. We want to make sure that this process is thoroughly tested and working properly before releasing it to those of you currently looking to transfer purchases from other accounts to your primary account. We'll be sure to update you as we get closer to the release of the feature, which will include a web page on launch to help guide you through the flow!
The account merge system will allow players to "combine multiple console-linked accounts to transfer Battle Royale cosmetic item purchases, lifetime wins, V-Bucks, and Save the World campaign access." And, considering how much people love Fortnite, it would be best to have a working merge system rather than get a slightly broken product in the previously announced timeframe.
Enjoyed this article? Share it!