Posted in: Bandai Namco, Dragon Ball Z: Kakarot, Games, Video Games | Tagged: dragon ball, Dragon Ball Super, Dragon Ball Z, Dragon Ball Z Kakarot, video games
---
First Look At "Dragon Ball Z: Kakarot" Sixth Ginyu Force Member, Bonyu
CyberConnect2's upcoming game, Dragon Ball Z: Kakarot has been garnering a lot of hype amongst the fandom. In part, the hype stems from the developers previously lauded work on the Naruto Ultimate Ninja Storm franchise, but much of the hype stems from the promise of splicing Dragon Ball canon with entertaining filler shenanigans. Bandai Namco has promised fans that the upcoming fighter will adapt the fan-favorite Goku Driver's License filler episode in the form of a driving game, which we got a brief look at in the screenshot below: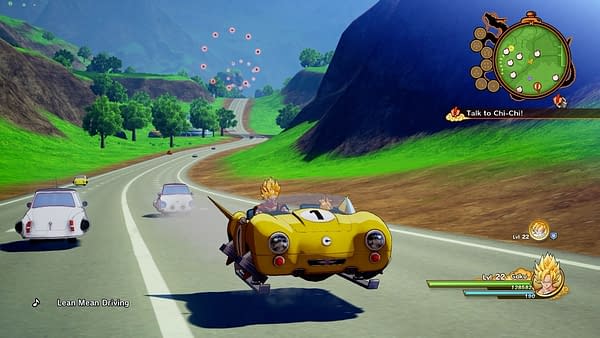 However, Dragon Ball Z: Kakarot will most notably introduce a previously unknown sixth member to the series' iconic quintet, the Ginyu Force, named Bonyu. Bandai Namco has provided Bleeding Cool with a closer look at the Ginyu Force's sole female member.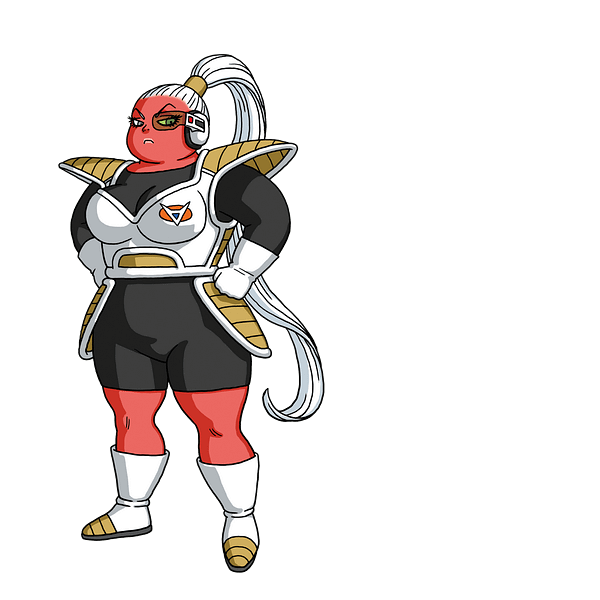 According to Bandai Namco, Bonyu will play a key role in an important Dragon Ball Z: Kakarot side quest. Additionally, Bonyu allegedly hails from the same planet as her former Ginyu Force teammate, Jeice. Bonyu ostensibly departed the team because she couldn't keep up with the Ginyu Force's obsession with dramatic posing. Like all Ginyu Force members, Bonyu's name is a dairy-based pun. Her name is Japanese for "breast milk."
As far as other game original content goes, fans have been promised that Dragon Ball Z: Kakarot will also include original episodes for Gohan and Android 16. Both episodes are expected to take place during the series' Cell Saga. More original content details are expected to come through as we get closer to launch.
Dragon Ball Z: Kakarot is expected to launch in early 2020. The game will be available on PlayStation 4, Xbox One, and PC.
---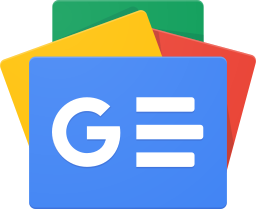 Stay up-to-date and support the site by following Bleeding Cool on Google News today!