MapleStory to Add the Explorer Bowman Pathfinder Class
This summer will see plenty of updates to MapleStory as the game implements a new hero, new summer events, new gameplay improvements, and plenty of new content. The game will also see the return of Legends and a revamped Legion system.
The Pathfinder is an explorer bowman class, and the Pathfinder's story includes a focus on the hidden history of MapleStory since the character is interested in collecting old relics. So, its basically MapleStory's version of Tomb Raider or Indiana Jones.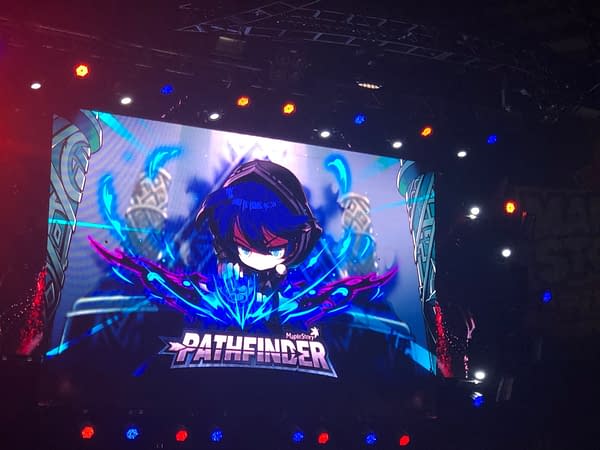 The summer content updates to MapleStory will come in two parts, though the Pathfinder will be part of the first patch, which is scheduled to hit in June.
Nexon explained the split by saying "we want players to have something to look forward to throughout the summer" rather than playing all the new content in one burst.
Highlights of the upcoming patches include:
The Pathfinder class
The revamped Legion system
Updated cross-world party matching
Updates to all Sengoku jobs including reworks of Hayato and Kanna
Daily quests have been replaced with Weekly quests
Requirements for a 5th job have been lowered
MapleRun, Legends Return summer events
New multi-player dungeon content
Insights into the history of MapleStory in the Pathfinder questline