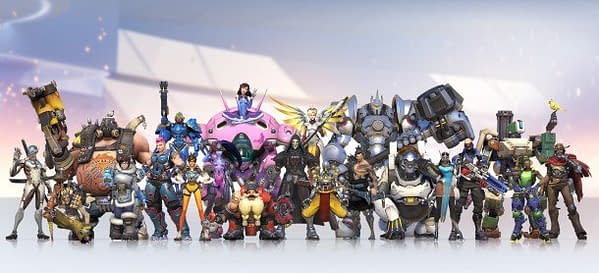 There have been two major questions following Overwatch around since it was announced. Would it be on consoles and would it be free to play? We now know the answer to both and it is a yes and no.
It was announced yesterday at BlizzCon that the game would indeed be coming to Xbox One and PlayStation 4. Via Polygon, game director Jeff Kaplan said it was always the plan for the game to play on the console:
 When we started to make Overwatch, it was our goal from day one to have this game playable on console. Designing the game so it felt great on a console controller almost put this forced design elegance on us.
It was also revealed that the game won't be free to play as some suspected. The base game will be $40 while there will be a $60 Overwatch Origins package that comes with new skins and a few other goodies.
I've heard really good things about the game and I can't wait to play it honestly. Here's hoping it delievers once it launches.
Enjoyed this article? Share it!