Pokemon Sun And Pokemon Moon Trademarks Found Ahead Of Nintendo Direct
As reported on earlier, there is a Pokemon Nintendo Direct happening tomorrow morning. Well, it seems we now know what they might be announcing during it.
As spotted by Nerd Leaks, trademarks for Pokemon Sun and Pokemon Moon have been spotted. There are two logos to accompany this too. Again, not confirmation, but I'd call this all convincing. Take a look: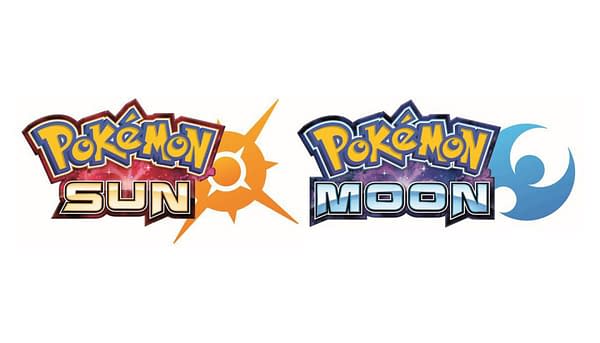 Beyond that? We don't know too much. We certainly should hear a lot more about it tomorrow I'd imagine. I also think there is a fair chance that we could hear more news about other Pokemon ventures like Go aswell. I'll be on it, so stay tuned.