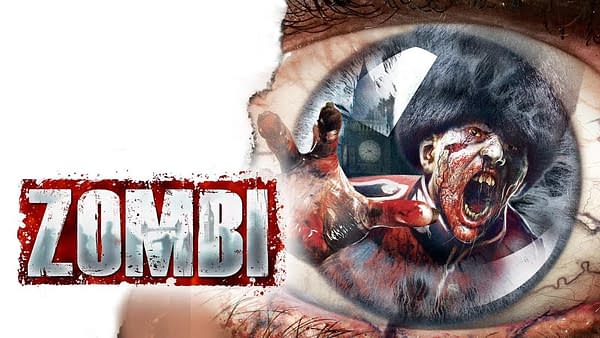 Adam Cook writes for Bleeding Cool…
After originally being a Wii U exclusive title (and a good one at that), ZombiU became Zombi, then was released on PC, PlayStation 4, and Xbox One earlier this year.
But Ubisoft is going one further, and bringing the exclusive-cum-digital-only-all-platform game to retail, as a boxed copy, as of January 21st, 2016.
After being one of the Wii U flagship titles in 2012, ZOMBI returns to an infected London challenging players to dive into the horror and survive. Players can now experience this fear-fueled first person shooter with the original oppressive and intense elements that made ZombiU so innovative, optimized for a new generation of hardware. A number of updates have also been introduced in this reawakened version, including new melee weapons, faster load times, improved flashlight gameplay and overall visual effects.
Enjoyed this article? Share it!