VR vs. AR: The Debate 2018 Should Settle for Us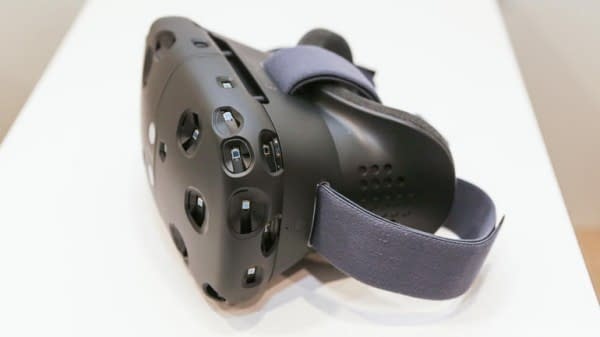 VR and AR are something special for gamers. Both offer an incredibly immersive experience that is the ultimate dream of video gamers everywhere, since they both intend to put players literally in the world of their favorite games.
For most of the past couple years, VR has been the realm of dedicated PC gamers and people with a lot of cash to burn, while AR was something of the "everyman's alternative" to a full-fledged VR system. It doesn't help that both systems often get confused for each other, occasionally intentionally.
Augmented reality should use apps to give you a version of reality that's been altered slightly. Pokemon Go is a fantastic example. The Google Glass system would also be considered AR, as is Lenovo's Mirage system, despite that looking much more like a VR headset than an AR anything.
Meanwhile, VR replaces your normal field of vision with a completely new one. It also often requires multiple cameras to track your movement.
That said, there are plenty of crossover devices and a whole lot of overlap between the functionality of both. That hasn't stopped people from launching into debate over which is the better option — augmented reality or virtual reality.
But now that we're in the early days of 2018, I think it's time we put that debate to bed. Both are great ways to game. Why not pick up one of each and just call it a day?
After all, VR isn't so much of a "serious gamers only" thing now that both PS4 and Xbox One have VR games and setups. After all, if anyone with a console can do it, isn't it time to retire the old elitism?