Part of our visit to the Capcom booth at E3 this year was getting a chance to play demos of both Resident Evil 5 and Resident Evil 6 on the Nintendo Switch. Both games were set up with a short run in two specific areas. For RE5, we were put in the middle of the city with the 15-minute timer to make our way through the infected residents. Chris and Sheva working as a team to go building by building and clear out everything to get to the boss battle were a bit of a challenge. The demo for the Switch gave me some issues when it came to aiming. There were times I had a clear headshot and then it would torque down and hit the torso. This was an annoyance that kept happening, and I know well enough how to operate the joy-con's stick to know it wasn't me just twitching the shot each time. But hey, it's a demo, maybe it'll get fixed before the game is released. Beyond that, everything else played like the game of old with some slightly improved graphics, but nothing remaster/HD amazing.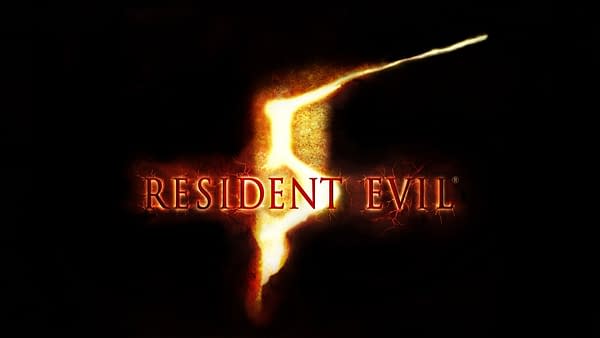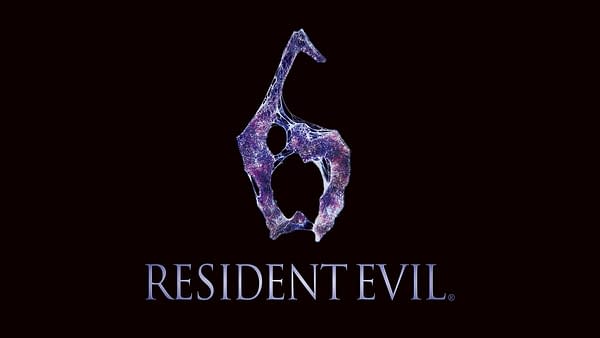 For the RE6 demo, it was a shorter quick demo of us switching between the characters to take part in separate arts of a specific mission. It was nice to see the gang all back together as you got a taste of Leon, Ada, Chris, and Jake all tracking down Wesker. This one pretty much felt like the original installment of the game. There's no major flash or flare or major additions that we could see, just the game as-is on a Switch. Whether that's a good thing or a bad thing all depends on each individual fan, but for us, we enjoyed checking it out. We did ask about Resident Evil 3 possibly coming to the Switch, at which point we got a "no comment" from the PR team. Which we're fine with, we get it, they're not promoting a game that hasn't been announced. The focus is on what's on the way this year. Both games will be headed to the Nintendo Switch this fall, but we're guessing we won't get an official release date until probably PAX West 2019. That is, if they don't reveal it on their Twitter feed first.
Enjoyed this article? Share it!