Posted in: eSports, Games, Video Games | Tagged: ESL, eSports
---
Winners Revealed For The ESL R1 2023 Spring Major
Marcell Csincsik and James Baldwin take top honors in the inaugural ESL R1 2023 Spring Major, which happened this weekend.
---
Over the weekend, the ESL R1 2023 Spring Major took place with some of the best racers in the circuit competing for money and bragging rights. This was the culmination of the Spring Season, as the top 24 drivers faced off in head-to-head esports races at the RENNSPORT Summit in Munich, Germany. At the end of the night, R8G Esports driver Marcell Csincsik cross the finish line and took the checkered flag with 240 points, taking €45k of the €225k prize pool with him. Right behind him was Team Redline's Luke Bennett, who scored 187 points and snagged €20k. We have the full results from the organizers below.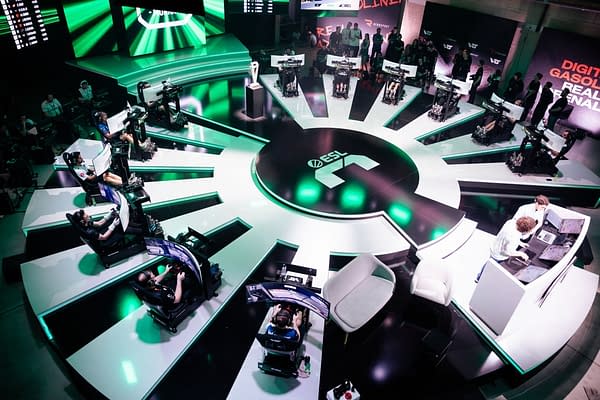 "On June 3 – Major Day 1 – the 24 competing drivers were split equally into two groups and were facing off against each other in eight races. The day saw many great highlights, including Mercedes-AMG Petronas Esports Team's James Baldwin winning his very first race in the 2023 Spring Season on the Nürburgring track, while also claiming the first place on the Monza track shortly after. Only the top 12 drivers advanced to Major Day 2 on June 4, and the heat was on as the Hungarian driver Marcell Csincsik became the first to reach "Finalist Mode" by surpassing 160 points. Being only one race away from securing the Champion's title, however, James Baldwin caught up with him as the Englishman took the lead in Race 5 and also reached "Finalist Mode." After two more intense races, Joshua Rogers, Luke Bennett, and Dáire McCormack also got in line for the title."
"After a series of edge-of-your-seat races, Marcell Csincsik eventually managed to secure the final needed win and, with 240 points, claimed the well-earned and coveted ESL R1 2023 Spring Major Driver Championship title. Luke Bennett (187 points) and James Baldwin (183 points) trailed behind in a close second and third place, taking home €20,000 and €12,500, respectively. The €225,000 total prize pool of the ESL R1 2023 Spring Season marks one of the largest seen in a virtual racing tournament. €112,500 was distributed to competing teams as part of the Team Championship, with Team Redline securing the first-place position. The other half of the total sum was part of the Driver Championship which concluded with the ESL R1 2023 Spring Major at the RENNSPORT Summit in Munich."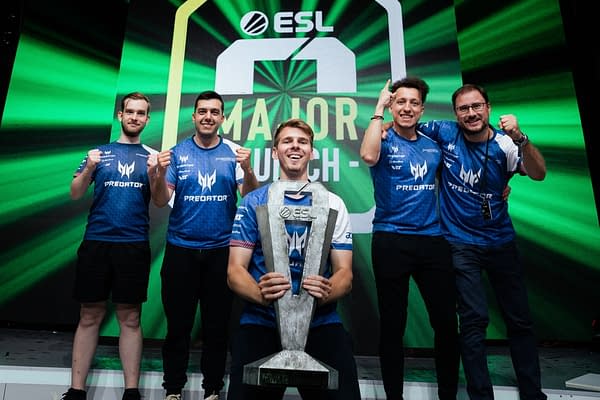 ESL R1 2023 Spring Major final rankings of the Drivers Championship and prize pool winnings:
Place
Driver
Championship
Prize Money
1st
Marcell Csincsik
€45,000
2nd
Luke Bennett
€20,000
3rd
James Baldwin
€12,500
4th
Joshua Rogers
€8,000
5th
Dáire McCormack
€6,000
6th
Erhan Jajovski
€5,000
7th
Kevin Siggy
€3,500
8th
Moritz Löhner
€3,000
9th
Jiri Toman
€2,750
10th
Enzo Bonito
€2,500
11th
Joni Törmälä
€2,250
12th
Marko Pejic
€2,000
13th – 24th
–
Total
–
€112,500
Team Championship results and prize pool winnings:
Place
Team
Team Championship
Prize Money
1st
Team Redline
€45,000
2nd
R8G eSports
€25,000
3rd
Porsche Coanda
€17,500
4th
MOUZ
€12,500
5th
Mercedes-AMG
€7,500
6th
Williams
€5,000
7th
G2 Esports
–
8th
Apex Racing Team
–
9th
Heroic
–
10th
FURIA
–
11th
BMW M Team (BS+)
–
12th
FaZe Clan
–
---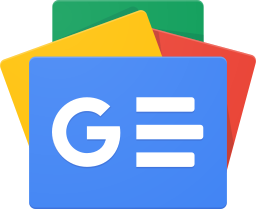 Stay up-to-date and support the site by following Bleeding Cool on Google News today!