Wizards Of The Coast Boasts About People Playing "Dungeons & Dragons"
This week, we got a surprising statistics from the folks at Wizards Of The Coast, as they revealed Dungeons & Dragons has been doing well in recent years. Bloomberg has a story up right now about how one of their staff has explored the option in this day-and-age of becoming a professional Dungeon Master. As in, someone who gets paid by a group to be a DM, since so many people are reluctant to be a DM and simply want to just play the game. As part of the piece they chatted with WotC about the game a bit and we got some interesting statistics as the company has charted the growth of the brand since it was created, through 5th Edition released in 2013, all the way to now.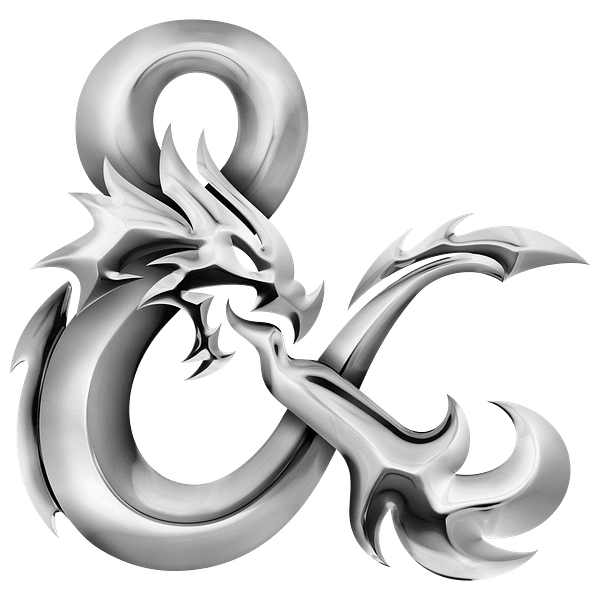 Wizards has been a subsidiary of Hasbro Inc. since 1999. Stewart says sales of the fifth edition of the game, which was first published in 2014, were up 41 percent in 2017 from the year before, and soared another 52 percent in 2018, the game's biggest sales year yet. While Dungeons & Dragons hasn't dominated the e-sports world like, say Overwatch, D&D streams are a growing market—and a way to hook new gamers. In 2017, 9 million people watched others play D&D on Twitch, immersing themselves in the world of the game without ever having to pick up a die or cast a spell.
Those are some killer stats as it shows the current incarnation of Dungeons & Dragons is the most popular of any edition, with the game seeing some of the best numbers it's ever had. It makes you wonder where the company will be over the next couple of years.