Yacht Club's Director Would Like To Make More "Shovel Knight" Games
One of the most prominent retro-platformer games to take hold of gaming culture in the past decade has to be Shovel Knight. And while their release schedule may be a bit hinky, fans still eat up every game that comes out from Yacht Club Games tied to the series. Including the recent releases of Treasure Trove and Showdown, and the upcoming Shovel Knight Dig. As you might suspect, there are a ton of fans who would love to see them continue making games from this franchise. And you know what? So would some of the people in charge.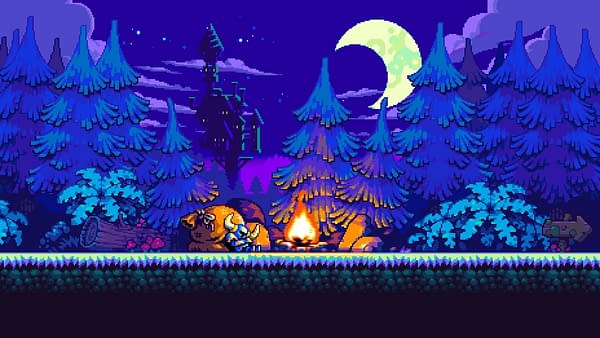 In a recent interview on the Nintendo Power Podcast, Yacht Club Games' Director Sean Velasco and artist Sandy Gordon talked about all things Shovel Knight. The two of them basically reassure fans that the franchise isn't ending or going away anytime soon. And that they would love to keep making games from the IP for years to come. It would be awesome to see it turn into a modern-day Mega Man with several sequels over the next decade. If that is, the storylines make sense, the gameplay stays fresh, and the fans don't grow tired of it. You can listen to the full interview in the video below.