Alien-Infection Thriller The Beach House Brings "Horrible Irony"
This episode Jason talks to Jeffrey A. Brown, writer, and director of The Beach House, which comes to AMC's horror streaming service Shudder on July 9th (US/Canada/UK/Ireland). The film stars Liana Liberato as a girl who, while on a weekend beach house getaway with her boyfriend, suddenly finds herself trying to survive amid the onslaught of an alien contagion. The film expertly handles several eerie scenes, from waves of glowing spores washing in to a trippy moment when a woman walks through a grove of trees laced with glowing, alien slime.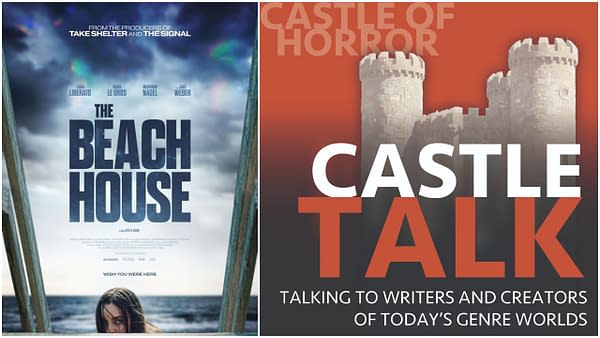 The producers describe the film:
Escaping to his family's beach house to reconnect, Emily and Randall find their off-season trip interrupted by Mitch and Jane Turner, an older couple acquainted with Randall's estranged father. Unexpected bonds form as the couples let loose and enjoy the isolation, but it all takes an ominous turn as increasingly strange environmental phenomena begin to warp their peaceful evening. As the effects of an infection become evident, Emily struggles to make sense of the contagion before it's too late.
Brown discussed building the film around four cast members (Liberato, Jake Weber, Noah Le Gros, and Maryann Nagel) and one location, where the challenge is to make the story that wants to be told under those constraints. He also discussed the eerie timing of a movie dominated by the fear of a little-understood infection.
Listen here:
Listen on YouTube:
Check out the Trailer:
Jason Henderson is the host of the Castle of Horror and Castle Talk Podcasts, the editor of the Castle of Horror Anthology series, and the author of Quest for the Nautilus: Young Captain Nemo from Macmillan Children's Books. His new horror novel, under the pseudonym Peyton Douglas, The Book Man, debuted this summer.
---
---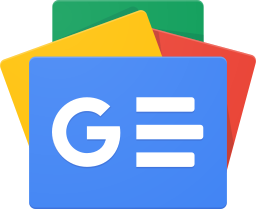 Stay up-to-date and support the site by following Bleeding Cool on Google News today!