Doctor Strange In The Multiverse of Madness: Who Should Direct?
Doctor Strange:In The Multiverse of Madness lost its director this week. Scott Derrickson, who helmed the first film, stepped away after the age old "creative differences" popped up. It is a shame, he brought some real neat ideas to the first one. Onward and upward as they say. While Marvel Studios head Kevin Feige recently walked back some of his claims from last years SDCC presentation that this would be "Marvel's first horror film", it will still include "scary sequences". So, let's brainstorm what spooky directors could bring those sequences to life.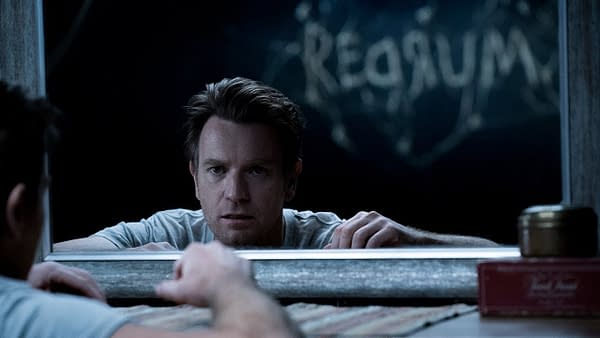 Mike Flanagan
This one is most obvious. Flanagan has a knack for creating tension and horrific atmosphere in his projects, and those who have seen his latest Doctor Sleep know that he can for sure handle the fantastical elements. Weirdly, of all of them I think I would want him to do it the least, as I am more interested in his long-form storytelling with The Haunting of Bly Manor on the horizon. He would be great though.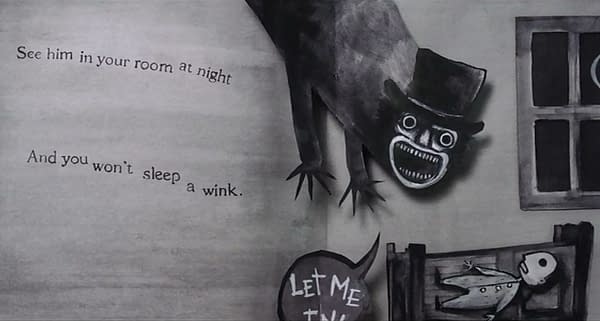 Jennifer Kent
Kent would make Doctor Strange's decent into madness a fun one. Anyone who has seen The Babadook or The Nightingale knows that she can bring it as far as psychological horror is concerned. Disorientation is the name of her game, and a film with the subtitle In the Multiverse of Madness sounds like it could use her touch. Plus: maybe the Babadook could cameo!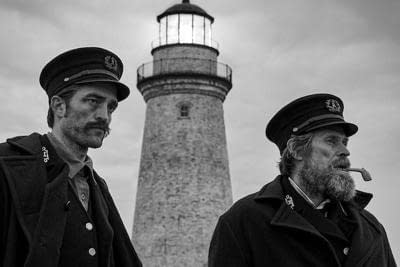 Robert Eggers
If Marvel wants a more arthouse vibe, they would be wise to snap up Eggers. The Witch and The Lighthouse are insanely detail-oriented and the man brings a certain gravitas that fits the good doctor well. He has only worked with smaller budgets so far, but he would certainly be more than capable of handling the material while adding his stamp to it.
Jennifer Lee
Hear me out here. While she only has two directors credits out there, and they are Frozen and Frozen 2, she has written some really inventive screenplays. On top of the two Frozen films, she also wrote Zootopia, Wreck It Ralph, and A Wrinkle in Time. All of these productions have strong character work, and amazing visulas, animated or not. She has a great handle on epic storytelling, and I have a feeling this Doctor Strange film is going to have a pretty epic feel to it. With Scarlet Witch joining in on this one, the pair could use someone who knows a thing or two about getting two characters to play of each other and work together. Plus, she is in house for Disney already!
What do you think? Who should Marvel hire for this one? Someone new, someone established? Someone form the horror realm? Let us know below.