Original Dungeons & Dragons Director Explains Exit from Project
Director Chris McKay is addressing the primary reason he departed from the Dungeons & Dragons film, along with how he's still invovled.
---
Dungeons & Dragons: Honor Among Thieves has quickly gained traction and buzz for its (largely) positive reception so far, earning a fresh rating on Rotten Tomatoes weeks before arriving in theaters. And that's just one reason you can guarantee a studio is both confident and satisfied with a film's end result.
With the Jonathan Goldstein and John Francis Daley-directed film being just days away from release, the initial director tapped for Dungeons & Dragons: Honor Among Thieves is speaking out about why things didn't exactly pan out.
Dungeons & Dragons & Bad Timing
Director Chris McKay discussed his departure from the project despite his innate Dungeons & Dragons fandom, telling Collider, "Yeah, I was a huge D&D kid. I was approached to direct that movie, and I started developing it, and what we were developing—Mike Gilio and I, the writer I was working with—we were sort of developing a heist movie." After elaborating on its Oceans Eleven inspiration, he later adds, "And so that was kind of the way that we went about it, and we developed a treatment that the studio liked, and Mike went off and wrote a really great script. And while I was developing that, Tomorrow War came along, and it was a movie that had a window with Chris Pratt's schedule, and they needed a director, and it was about four or five months before they were going to shoot it."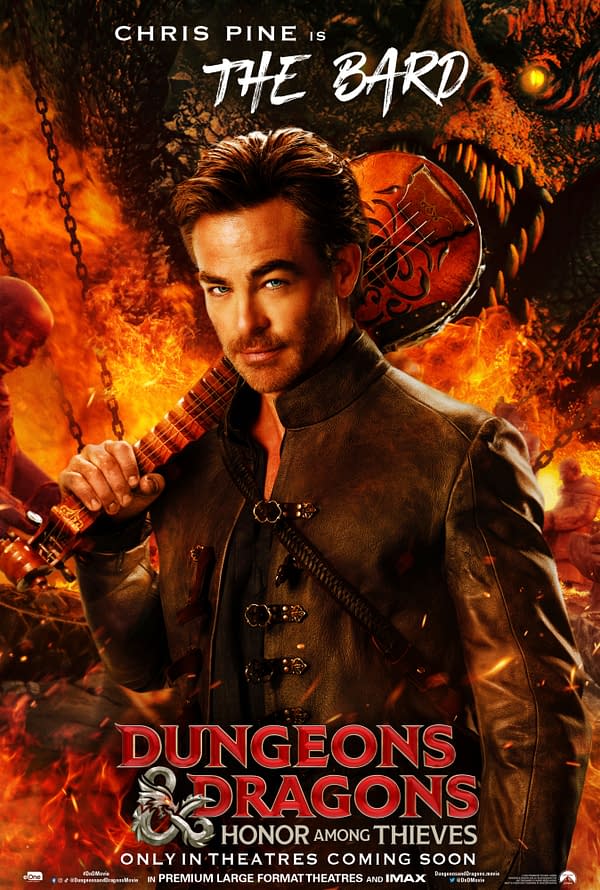 The director then continues, telling the publication, "So I kinda had to make a choice, and I kind of jumped on that, which then put the script and everything that we had done as kind of jump ball for some other directors to take it. I think, from what I understand—I've still not seen the finished movie because I've been working on Renfield—but I hear [there are] a lot of the scenes that Mike and I worked on, and then Mike wrote that are in the movie or at least some versions of them. So I'm excited that they sort of continue, at least somewhat, in that direction. But I got to design dragons and things like that for the movie. So there [were] all sorts of dream come true stuff."
Obviously, it's not like the filmmaker departed the project on a negative note, and based n the early love for the new film, it appears that everything worked out the way it was meant to.
Dungeons & Dragons: Honor Among Thieves hits theaters on March 31, 2023.
---
---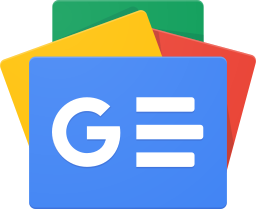 Stay up-to-date and support the site by following Bleeding Cool on Google News today!