Edie Falco Joins the 'Avatar' Sequels as General Ardmore
It's been awhile since we've heard anything about casting for James Cameron's upcoming Avatar sequels, but the official Twitter account for the Fox franchise changed that this morning.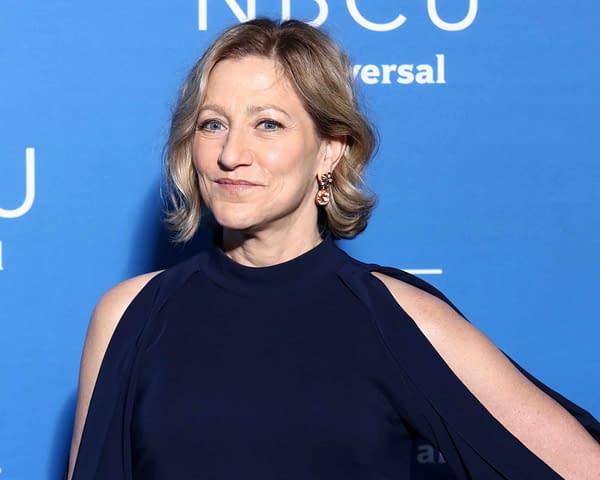 According to this tweet, 4-time Emmy winning actress Edie Falco is joining the Pandora saga.
The tweet says Falco will be playing General Ardmore, the Commander in charge of the RDA's interests in the Avatar sequels.
Cameron even took to Twitter to echo excitement:
Check out producer Jon Landau talking about Avatar 2 during the Alita: Battle Angel press tour:
Avatar: The Way Of Water (theoretically titled, in anycase) is due to hit theaters in December of 2020.