Fede Alvarez Joins Legendary, Rebooting 'Texas Chainsaw' and Directing Washington D.C. Set Horror Film
Fede Alvarez and writing partner Rodolfo Sayagues have joined up with Legendary Pictures to produce films from their production house Bad Hombre Films. The first two to bore out from the deal? Yet another rebooting of Texas Chainsaw Massacre, and an Alvarez-directed untitled horror film set in Washington, being described as "The Shining taking place at The White House". I will let you make your own jokes on that one. Shintaro Shimosawa, the man who produced the first two Grudge films, has been tapped as the houses Head of Production.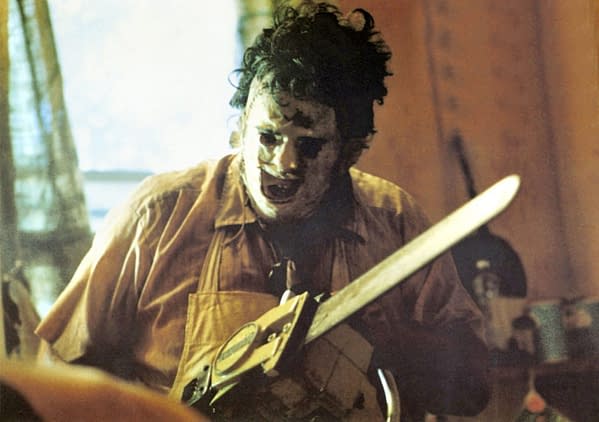 So, yet again we wait with bated breath for yet another stab at reinvigorating the Texas Chainsaw franchise. I do however trust Fede Alvarez more than I would others to do the same job, for one reason: Evil Dead. His remake of the Sam Raimi classic in some ways surpassed the original in my opinion. It was an exceptionally creepy film altogether, and him putting his stamp on Texas Chainsaw would be more interesting than what we have gotten as of late. The script will be written by Chris Thomas Devlin, a newcomer. Fingers crossed.
As for the other film? A White House horror film could be a ton of fun. Since that is the only film confirmed to be coming for sure, I guess it is the more exciting news of the two. Will it be politically motivated? Only time will tell.
While you are announcing new projects: give us the Evil Dead sequel already!